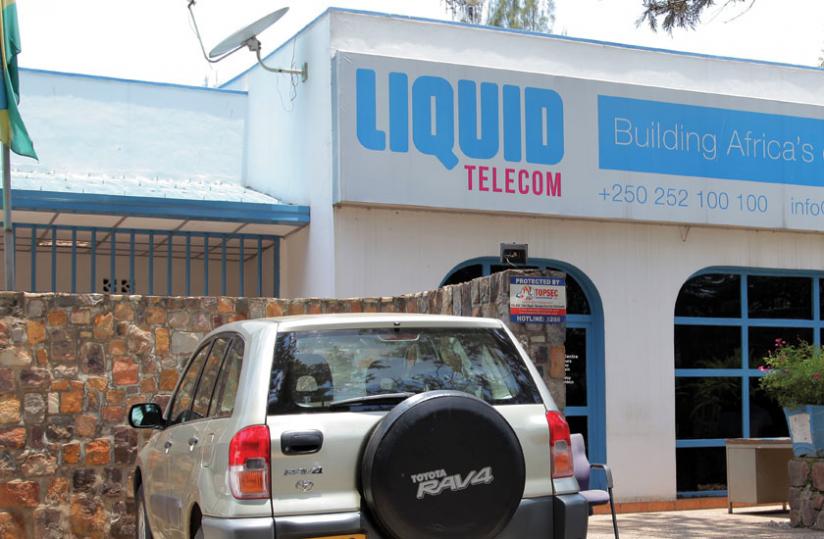 Liquid Telecom has started rolling out its fiber optic network in the southern and eastern parts of Zimbabwe to meet the growing demand for internet services, an official said.
Wellington Makamure; the Managing Director of Liquid Telecom Zimbabwe in a press statement said that, the project, which will cost about $14 million covering 1,600 kilometers, will extend main trunk backbone network to connect over 16 regions Nationwide.
"This main trunk backbone will facilitate back-hauling of all telecommunication services from these areas to the rest of the world," said Makamure.
Liquid Telecom has built Africa's largest independent fiber network, which runs from the north of Uganda to Cape Town in South Africa covering Africa's fastest-growing economies, where no fixed network has ever existed before. The network currently spans over 40,000 kilometers across borders, the East Africa Fiber Ring and the first regional fiber ring on the continent inclusive.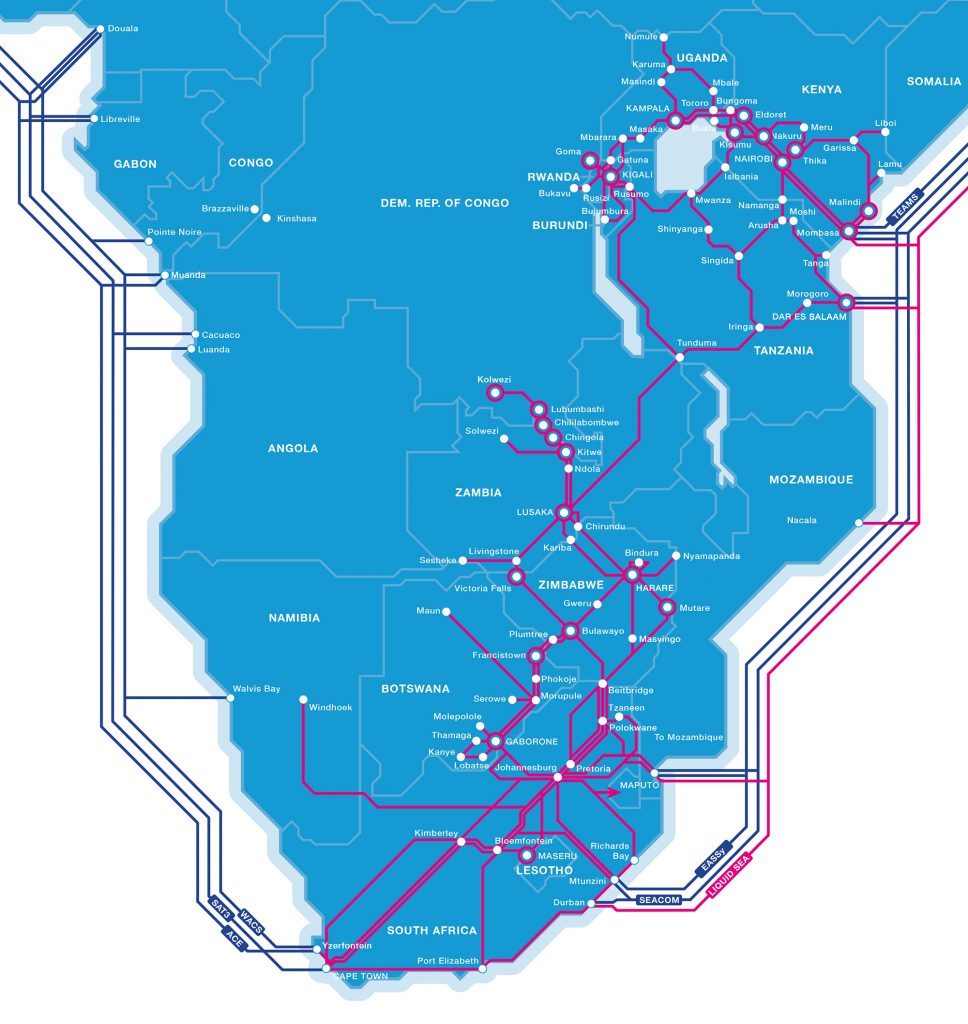 Over the past few years, Liquid Telecom has been leading in terms of investing in telecommunications infrastructure.[related-posts]
Liquid Telecom is the leading independent data, voice and IP provider in eastern, central and southern Africa, supplying fiber optic, satellite and international carrier services to Africa's largest mobile network operators, and ISPs. In addition, it also provides payment solutions to financial institutions and retailers.
The company so far operates in Botswana, DRC, Kenya, Lesotho, Mauritius, Rwanda, South Africa, Uganda, Zambia, Zimbabwe and the UK under a number of different wholesale, enterprise and retail brands.