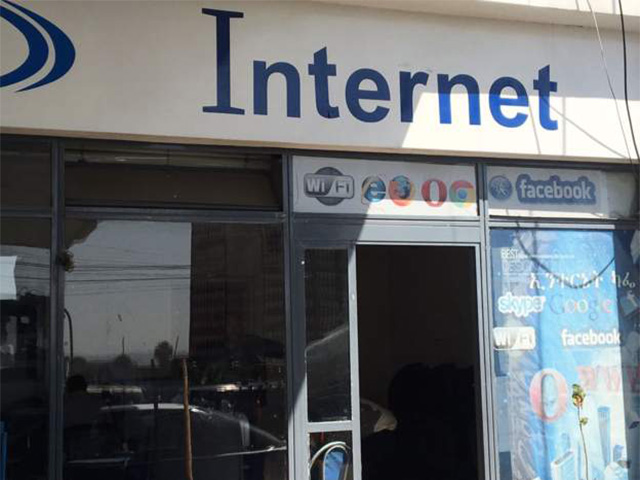 The latest Akimai State of the internet report has placed Kenya's Internet speed at the top in the whole of East Africa and Middle East.
Akamai Technologies; is a global leader in Content Delivery Network (CDN) services, making the Internet fast, reliable and secure for its customers.
The company's advanced web performance, mobile performance, cloud security and media delivery solutions are revolutionizing how businesses optimize consumer, enterprise and entertainment experiences for any device, anywhere.
In the 2016 report, Akimai says Kenya has an average of 15mbps (mega bytes per second) followed by Israel at 14.4mbps, South Africa at 6.6mbps in the third place, Morocco (5.2mbps) in the fourth and Nigeria (4.1mbps) in the fifth place.
Akimai sampled 108 countries world over and Kenya ranked 23rd. South Korea led the ranks recording an average internet speed of 26.1mbps.
"Kenya Overtook third quarter leader Israel to take the top spot for average connection speeds among the surveyed Middle east and African countries in the fourth quarter," read part of the report.[related-posts]
Akamai's State of the Internet reports leverage this data to share an informed view into online connectivity, cybersecurity trends and metrics, including Internet connection speeds, broadband adoption, mobile usage, outages, cyberattacks, and web security threats.
Top 5 Countries Globally
South Korea – 26.1mbps
Norway – 23.6mbps
Sweden – 22.817mbps
Hong Kong – 21.9mbps
Switzerland – 21.23mbps
Top 5 Countries in Africa and Middle East
Kenya – 15mbps
Israel – 14.4mbps
South Africa – 6.6mbps
Morocco – 5.2mbps
Nigeria – 4.1mbps