Company News
Smartphones
In New Camera Leaks, The Next Camon is Coming With Ultra-Pixel Camera Sensors to Take on iPhone 7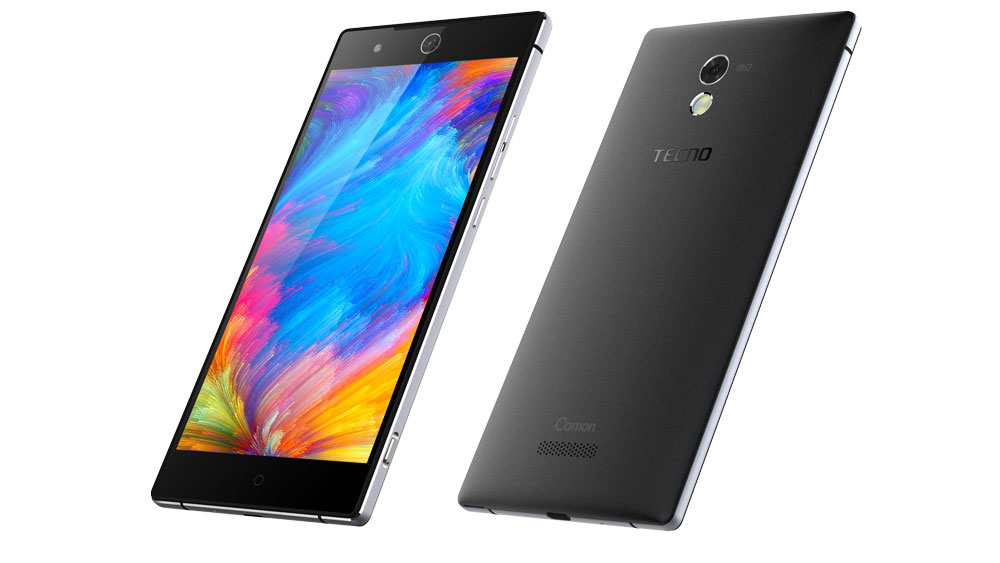 As we wait for the anticipated flagship of the Camon smartphone, PC Tech Magazine managed to have some leaked images that will wet your appetite.
We were impressed with the first iteration of the Camon series, Camon C8 – a phone many loved for its superlative camera which was said to be better than the IPhone 7 camera. As you might know, the camera feature is one of the features that gets too much competition amongst smartphone giants; such as; Huawei, LG, Lenovo, Asus, Apple who of the few have implemented dual rear cameras.
Last year, Camon C9 raised the bar in smartphone camera by producing the first 13MP front and back camera phone, in Africa. Most front cameras on smartphones on maximum have 8MP, but Camon C9 totally killed it with 13MP.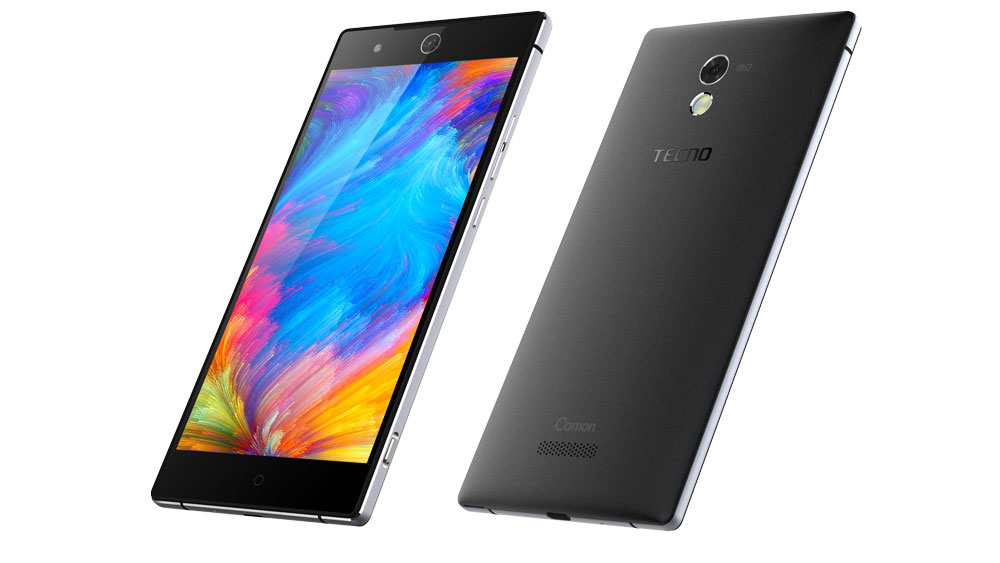 The phone's camera surpassed the company's expectations especially the selfie and in low light environment beating most of the high-end device's cameras hands down. So if the Camon C8 and C9 were that good, then the next Camon is going to be hot!
From the leaked pictures we got from TECNO's insider, the next Camon smartphone is launching soon with a large ultra-pixel 16MP camera.
First Leaked Image –Ultra-pixel camera sensor
From the leaked image, one could see that the camera has a very large sensor just like the one recently seen on the iPhone 7. At the moment the IPhone 7 has one of the best low light camera on a mobile device, could it mean that Tecno wants to dethrone the iPhone 7 by implementing a better camera on the upcoming Camon smartphone?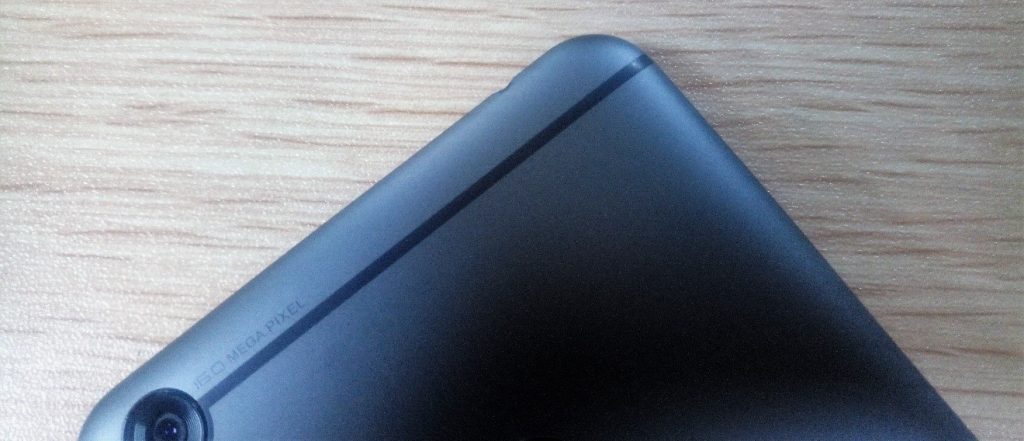 To be sure that the leaked image wasn't that of an iPhone 7, I double-checked with iPhone 7, my research proved that they are similar but yet different. The leaked image actually has a more polished design with seamless curved edges.
The Second Leaked Image- Centralized front camera with dual LED Flash.
This is the front screen of the upcoming smartphone. It has a centralized front camera just like the one on Camon C9 but we were not able to ascertain the number of megapixels it will be coming with. You all can start guessing what the front camera will be.
This will be a nice innovation and we are super excited about it. So if this leaked image is anything to go by, the upcoming smartphone is going to be great for low-light selfies.
While not so much is known about the other specs of the upcoming device this time around, its rumored that this phablet will pack a 3GB of RAM, Android 7.0 Nougat, and impressive low light selfie camera.
Editor's Note: As for now, we don't know much but we shall keep you updated!!![related-posts]