Google's latest distribution numbers confirm that Android Nougat is running on 1.2 percent of active devices with Android 7.0 on 0.9% and Android 7.1 on 0.3% devices. The company updated its Google Play distribution data for the seven-day period that ended on February 6th, 2017.
According to Android distribution data, Android 6.0 Marshmallow is yet again the most used Android version running on 30.7% active devices compared to 29.6% last month while Android Lollipop (5.0 and 5.1) comes second with a total of 32.9% distribution where Android 5.0 run on 9.8% and 5.1 Lollipop at 23.1% active devices.
According to reports by NDTV news, last month, Android Lollipop was running on 33.4% of active Android devices. This means the OS has seen a decline by 0.5%.
The Android KitKat now powers 21.9% of devices compared to 22.6% last month, Android Jelly Bean has a total of 11.3%,  Android 4.0 and Android Gingerbread (v2.3.3-2.3.7) have 1% while Android Froyo was dropped to last month below the 0.1% mark, marking the end of what was the oldest active Android version on the charts for several years.
On the other hand on the latest OpenGL version distribution numbers, the section provides data about the relative number of devices that support a particular version of OpenGL ES. Notably the support for one particular version of OpenGL ES also implies support for any lower version (for example, support for version 2.0 also implies support for 1.1).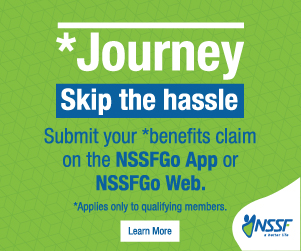 OpenGL 2.0 is seen at a 40.4%, OpenGL 3.0 has 42.3%, and OpenGL 3.1 had a distrubtion of 17.3%. All the data was collected during a 7-day period that ended on February 6th, 2017.
Some of the companies that have rolled out the Nougat update include Huawei, Sony, Motorola, HTC, Samsung to name a few.