Facebook is testing out a new feature that pushes posts at the bottom edge of the Web browser, similar to chat windows, when you receive a notification on a post. Users can comment or react on these pop-up posts. There is also an option to hide or minimize the post.
"We've heard from people that they would like an easier way to participate in conversations on a post while they are still in News Feed so we are testing a new option that opens up a window when someone comments on your post, replies to your comment or tags you in a comment," CNET quoted a Facebook spokeswoman as saying.
Though it is not clear how many users can avail this feature as of now, Facebook said it's a "small test".
Notably, the social networking platform seems to be working on adding a new Explore tab to its Android app, which will show users content similar to what they already engage with on the social media platform.
The new Explore feature is only available on the beta version of the main Facebook for Android app right now and has not been rolled out to all users. The move follows similar testing on iOS.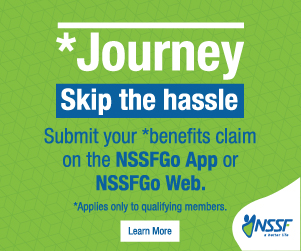 Those who have received the Facebook beta for Android update will see two tabs at the bottom of the screen: Home and Explore.
The Home tab shows you content from your friends, groups you are part of, and pages and people you follow. So essentially, the Home tab now operates as your News Feed.
On the other hand, the new Facebook Explore tab seems to work similar to Instagram's Explore tab and recommends content based on content you have interacted with in the past. It presents content from pages similar to what you have 'liked', but not the ones you already follow.
Source: NDTV news and IANS