The Federal Aviation Administration on Thursday strongly urged travelers not to turn on or charge Samsung Galaxy Note 7 cellphones while on planes, after a series of incidents involving exploding batteries.
"In light of recent incidents and concerns raised by Samsung about its Galaxy Note 7 devices, the Federal Aviation Administration strongly advises passengers not to turn on or charge these devices on board aircraft and not to stow them in any checked baggage," the FAA said in a statement.
Samsung Electronics on Sept. 2 issued a recall for the roughly 2.5 million devices after reports that batteries exploded while the devices were being charged.
Three Australian airlines have already barred passengers from using or charging the smartphones during flights.
The South Korean manufacturer has launched a product exchange for Note 7 owners. Last week the company said it had identified 35 cases of batteries burning or exploding while charging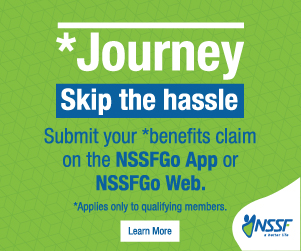 [nbcnews.com]