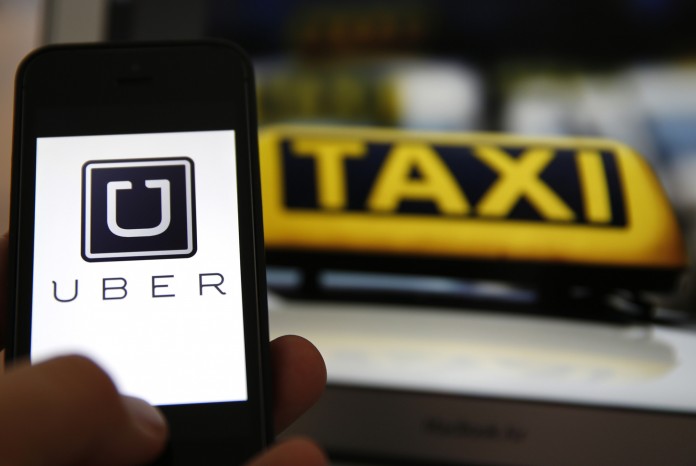 Toyota has today announced that it's investing an unspecified amount of money in Uber through Toyota Financial Services and Mirai Creation Investment Limited Partnership.
The automaker also pannounced that it was partnering with Uber around ridesharing.
Toyota said in a statement that the partnership will explore collaboration, starting with trials, in the world of ridesharing in countries where ridesharing is expanding, taking various factors into account such as regulations, business conditions, and customer needs.
It continues that there will be new ways to lease Toyotas and then earn money to cover their monthly payments by driving for Uber, and Uber will buy new Toyotas and Lexuses.
The two companies will be "sharing knowledge and accelerating their respective research efforts."