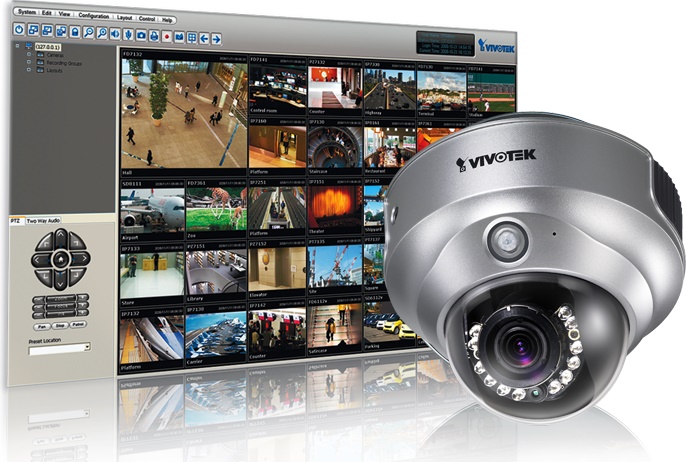 Find out what the Government is proposing with its new web surveillance bill and how it will affect you.
The Home Secretary Theresa May is pushing for a major overhaul of online surveillance laws. Here's what you need to know.
What will be recorded under the new law?
The Draft Investigatory Powers Bill will require internet firms to record the internet browsing history of every person in the UK for a year.
Who will be able to access this?
The police and security services.
So everything I do online will be recorded?
Not quite. The websites you visit will be recorded, but not the individual pages within that site. So SkyNews.com would be recorded, but not that you're reading this specific story on our site.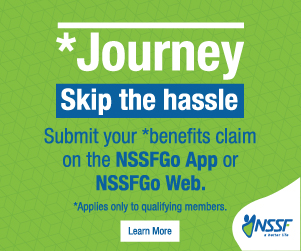 They'll also be able to see which apps you used on your phone or tablet, and when.
Will councils be allowed to access your internet history?
No. The government says local authorities will not get access to the data. It says another safeguard will be the introduction of a new offence of misusing the data, carrying a two-year prison sentence.
What if the police or security services want even more detailed data?
They can request to have your detailed web browsing history recorded and handed over, but this requires the Home Secretary's approval.[related-posts]
Can the government access encrypted communications?
Chat apps like WhatsApp and Apple's iMessage use end-to-end encryption, a form of security which means even the companies themselves cannot see user communications. The government is lobbying firms directly for back-door access to these apps, but it is difficult to see how it could force companies like US-based Apple to comply.
David Cameron promised to outlaw end-to-end encryption earlier this year, but it didn't happen.
Who are the new laws aimed at?
The government says terrorists and serious criminals are becoming increasingly sophisticated, and that some sites have become "safe havens" for them.
Why is this bill being proposed now?
Current laws on online surveillance were drafted 15 years ago when the web was a very different place. The existing legislation is complicated and has a number of grey areas.
The Lib Dems blocked a similar bill in coalition and put a temporary measure in place for two years, which is now running out.
[
Sky News
]