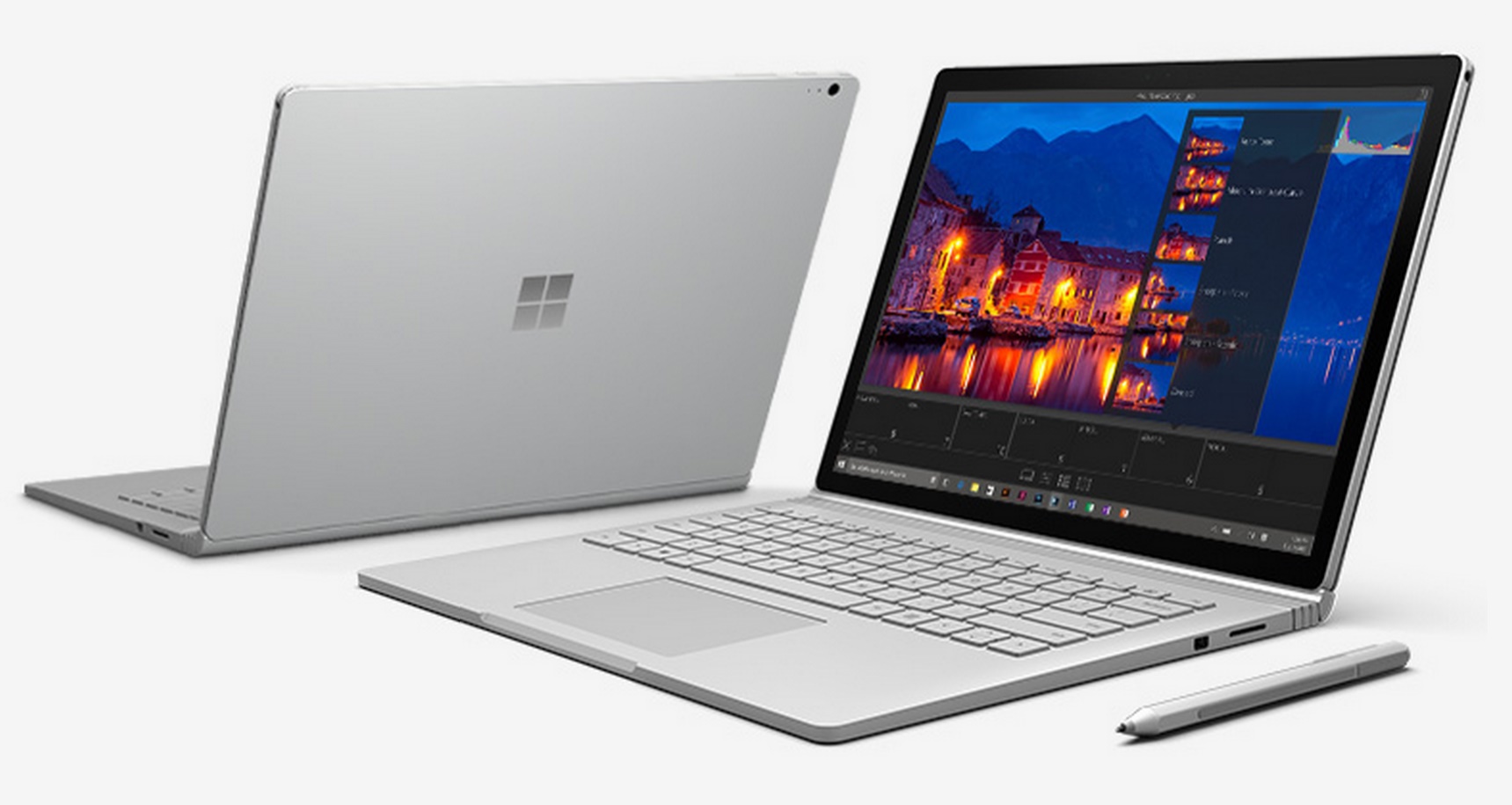 On the day when iPad Pro pre-orders go live, Apple CEO Tim Cook has taken a not-so subtle shot at rival Microsoft, describing its popular new Surface Book laptop as a "deluded" device that "tries too hard."
Apple is known for its critical stance on the hybrid-style devices that have become a hallmark of the Windows ecosystem. Whereas Microsoft is betting big on having every kind of device from smart devices to desktop PCs running the same software and converting seamlessly between experiences, Apple is deliberately keeping things separate and considering each hardware form-factor individually, creating new software to run on it if the company deems it necessary.
The Microsoft Surface Book was announced last month and has been generally positively reviewed. The company has since said that customer demand has strongly exceeded its internal expectations and shipping times are now stretching back weeks.
The device is Microsoft's first laptop. It boasts more power than almost anything else on sale — including Apple's MacBook Pro, something Microsoft is keen to boast about — but its display can also be detached from the keyboard base to form a standalone "clipboard."
Tim Cook isn't sold though. Speaking in Dublin, Ireland today, he dramatically rebranded what is being marketed as the "ultimate laptop" by claiming "it's sort of deluded" and "it's a product that tries too hard to do much." Windows Central reports that he added: "It's trying to be a tablet and a notebook and it really succeeds at being neither."
The timing of the comments is notable as from today people can pre-orderApple's biggest-ever iPad, the iPad Pro, online. The device is widely viewed as an answer to Microsoft's range of Surface tablets and a kind of hybrid device itself. The iPad Pro can be paired with an optional Smart Keyboard to create a more laptop-like experience but has attracted criticism for failing to fully convert in the same way as Surface, suggesting people would actually prefer to have a two-in-one than be part of Apple's many-device world.[related-posts]
While in Dublin, Cook announced Apple will be employing an extra 1,000 people in Ireland from mid-2017 onwards, taking the total numbers in its Cork offices to 6,000. The company declares most of its European revenue in Ireland, a country Cook said he is "proud to call home."
[
Digital Journal
]