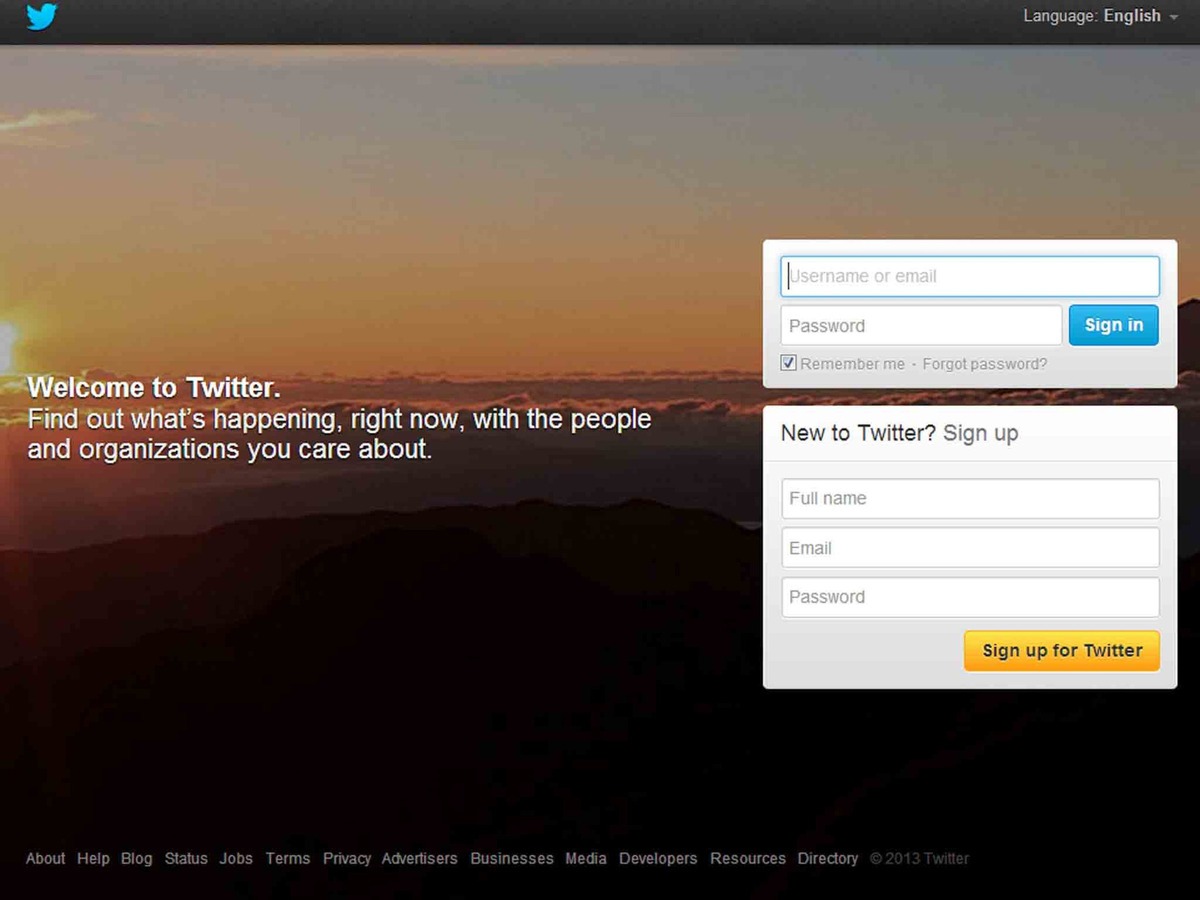 While Twitter has 320 million monthly active users, the social media platform says its content reaches at least one billion people each month.
This gap means a whole lot of lost revenue for Twitter, and the company is now looking to monetise the people using its platform but that don't have an actual account.
These users could have come to a tweet through Google or be using the site during a big news event, and at the moment it's all lost money for Twitter.
This has long been flagged has a potential new revenue stream for the company that is in dire need of some more cash, and as Re/Code reports, it looks like new CEO Jack Dorsey is moving to make it a reality.
In Twitter's third quarter earnings call last week, COO and revenue chief Adam Bain announced a new pilot program to monetise these logged-out users to be rolled out this quarter.
The third quarter marked the first time Twitter looked to make money from those using third-party apps, and it's now looking at extending this to all users with accounts.[related-posts]
"We also are monetising logged-out users across the network," Bain said.
"This is the first time that we've been doing that. It's going to come in handy as we also begin to run a pilot here in Q4 for on-Twitter logged out monetisation.
"So we're going to take some of those learnings and apply it back to Twitter logged-out products."
So now anyone that visits the Twitter platform for whatever reason, even if they don't have an account, will see ads and promoted posts, and with Twitter Moments only recently launching, this is sure to be a lot of people.
It's not surprising that Twitter is looking for new revenue means after posting disappointing third quarter results and shares dropping 13%.