News
Social Media
Jack gives back: Twitter CEO gives a third of his stock to employees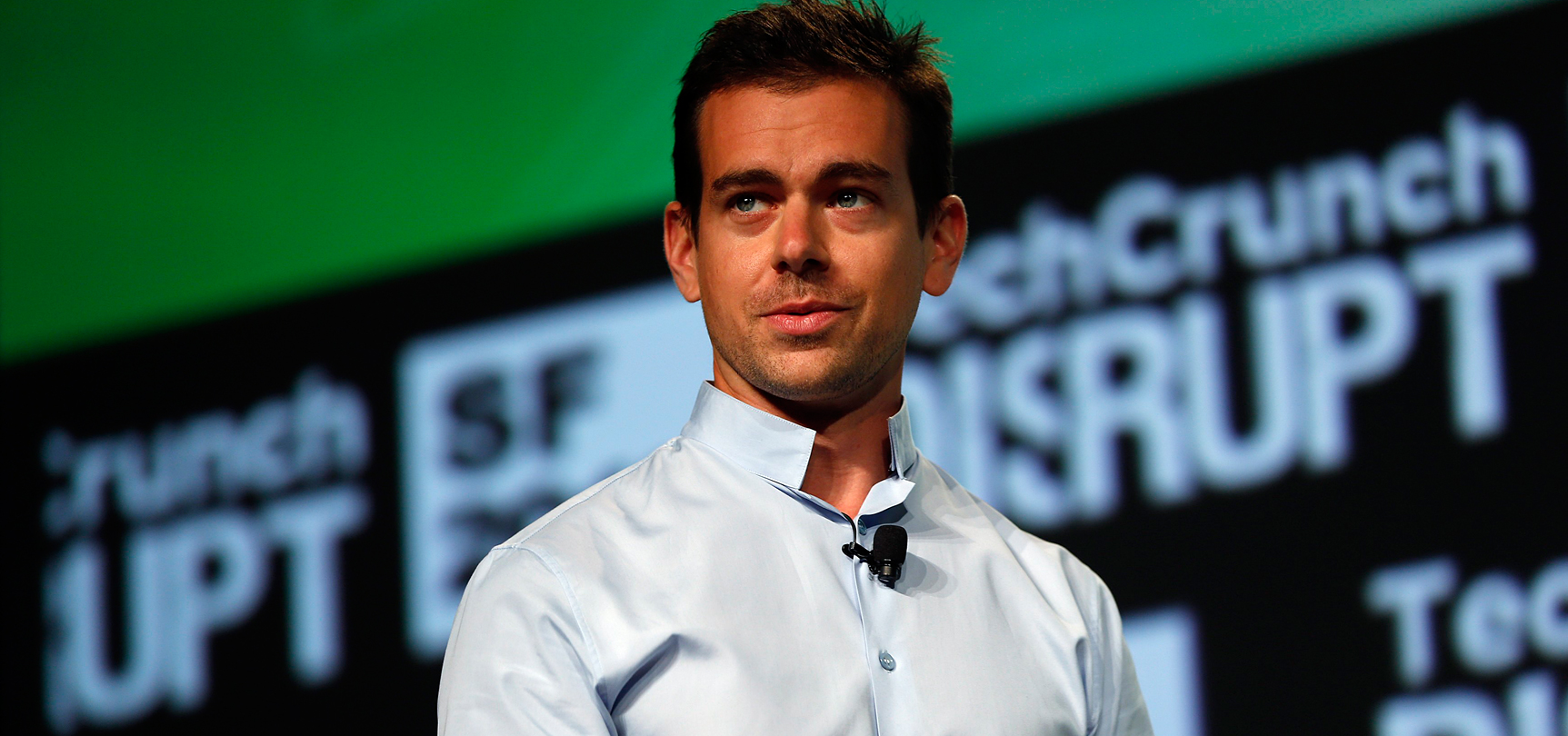 Twitter CEO and co-founder Jack Dorsey tweeted Thursday that he's giving a third of his stock away — "exactly 1 percent" — to Twitter employees "to reinvest directly in our people."
Twitter's stock on Thursday closed down 14 cents at $29.16, giving it a market capitalization of $19.7 billion. Dorsey's contribution would be worth about $197 million.
"I'd rather have a smaller part of something big than a bigger part of something small," he said. "I'm confident we can make Twitter big."
Since Dorsey became Twitter CEO on October 5, he has laid off 8 percent of its workforce, including engineers. He also found a new executive chairman and oversaw the release of Moments, a new feature of curated tweets, videos and images of major trending events, such as concerts, sports contests and breaking news.
It wasn't immediately clear how the gift would be put to use. Twitter representatives declined to comment, saying that it will detail the donation in a filing on Friday with the US Securities and Exchange Commission.
The San Francisco-based microblogging company will announce its third-quarter results on Tuesday. This will be the first full quarter under Dorsey's oversight as CEO.
[related-posts]
Dorsey was appointed CEO of the social network on September 30, according to a Securities and Exchange Commission filing released on October 5. The appointment marked a roundtrip as Twitter's CEO for Dorsey, who was fired from Twitter's top job seven years ago but was handed the reins as interim CEO following the resignation in June of then-CEO Dick Costolo.
Before Dorsey's Twitter stock donation, he had a 3 percent stake in the company he co-founded with Evan Williams in 2006. Williams is the company's largest stockholder with a 6.8 percent stake in the company. Other large holders of Twitter's stock include Saudi Prince Alwaleed bin Talal, who holds more than 5 percent, and former Microsoft CEO Steve Ballmer, who recently revealed last week that he had made a 4 percent investment.
The gift is the second large stock donation made this month by Dorsey, who also serves as the CEO of Square, a mobile-payments startup that recently revealed its plans to go public. Dorsey said in an October 14 regulatory filing that he would donate 20 percent of his stake in Square, or about 15 million shares, to a new foundation he created to invest in artists, musicians and local business.
[CNET]