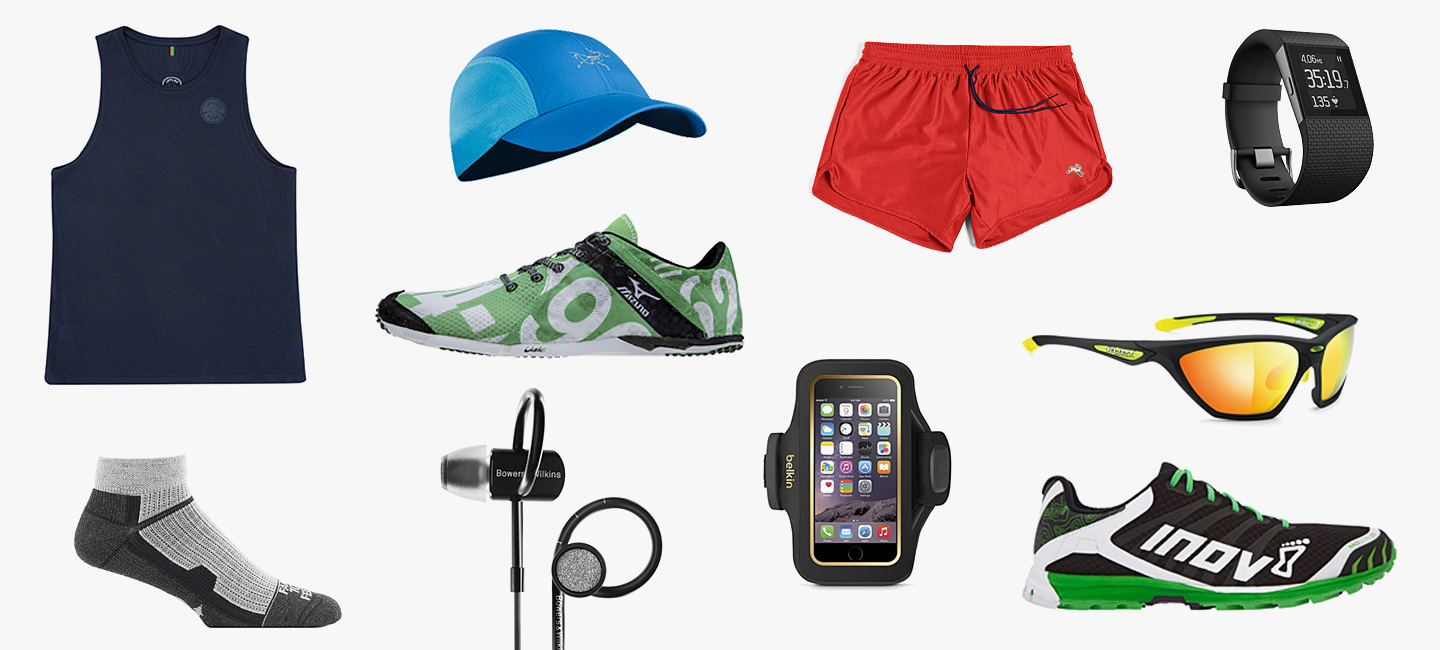 This weekend all roads lead to Kololo for the 11th edition of the legendary MTN Marathon. I used the word legendary because, let's face it, there aren't many events on our annual calendars like the MTN Marathon. The MTN Marathon which started in 2004 with 1500 runners has grown so popular over the years that along the way the organizers agreed they had to cap the numbers to keep them manageable.
Aggrey Kagonyera who we recently learnt is leaving MTN to run his business was one of the people that conceived the idea back in 2004.
He said, "On average, the leading participants take about 37 minutes to run the 10 KM race; by which time some participants are still getting ready to leave the starting point."
So it is critical that the numbers are managed in order maintain some sort of sanity around Kampala, to minimize the interruption of traffic flow and manageable crowds of the runners.
Many people are gearing up for the event for different reasons.
For some people the MTN Marathon is a social event, to some others it's actually a competitive race with potential of taking home some reasonable prize money. Although those might be just a handful. Some companies have made use of the event as a team-building activity, and we usually see groups of workmates warming up together, taking group photos and basically having a good time, not bothered by their finish time.
I know there's also the category of people who will post selfies at the start line, looking fresh and sharp, but for some reason we never get to see the selfies at the finish line with their time!
Now as a geek, you might have seen many people giving tips on how to prepare for the run, and wondered whether there are any additional things to prepare as a tech savvy runner.
Beyond the mandatory practice runs ahead of time, and the branded water bottle, cap and vest, here's a few things that will help you with the run:
1. Fitness Tracker or Smart watch
Fitness trackers have reached a point where choosing one boils down to personal preference of the look, fit and compatibility with your smartphone and the accompanying app. For example, an iPhone user will swing to a tracker that has an excellent iOS app. Most of them are almost uniformly comfortable and useful, tracking steps, calories and activity levels.
Choices range from the Apple watch to the Microsoft Band which has got an update on the way to stores, and several options in between, including some basic ones and some loaded options that have been around for a while.
2. Running apps for your smartphone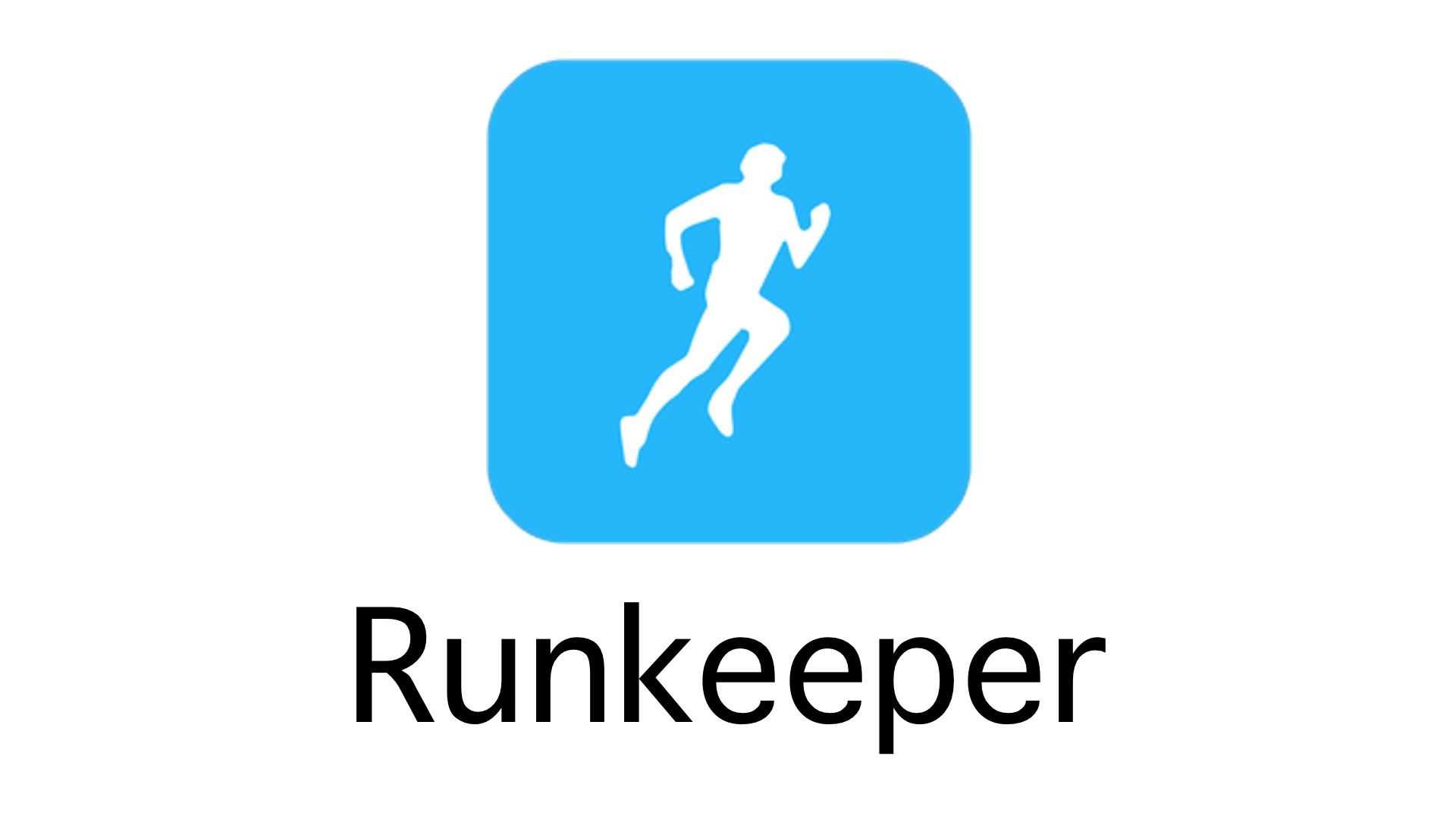 So you've had this smartwatch that you've been wearing to work but today you've discovered it can be an asset when you're running a marathon. Linking it to your smartphone gives you more.
And when it comes to running apps, we have two recommendations: Runtastic (iOS, Google Play) and Runkeeper (iOS, Google Play). Both of these apps are capable of giving you quite some info on their own using your phones sensors, but they both play nice with your tracker so that you can have a better overall experience.
Whichever wearable you have, or decide to buy, just make sure ahead of time that you've got it properly set up and paired with your app of choice, ready for the run and not just for aesthetics.
3. Secure your smartphone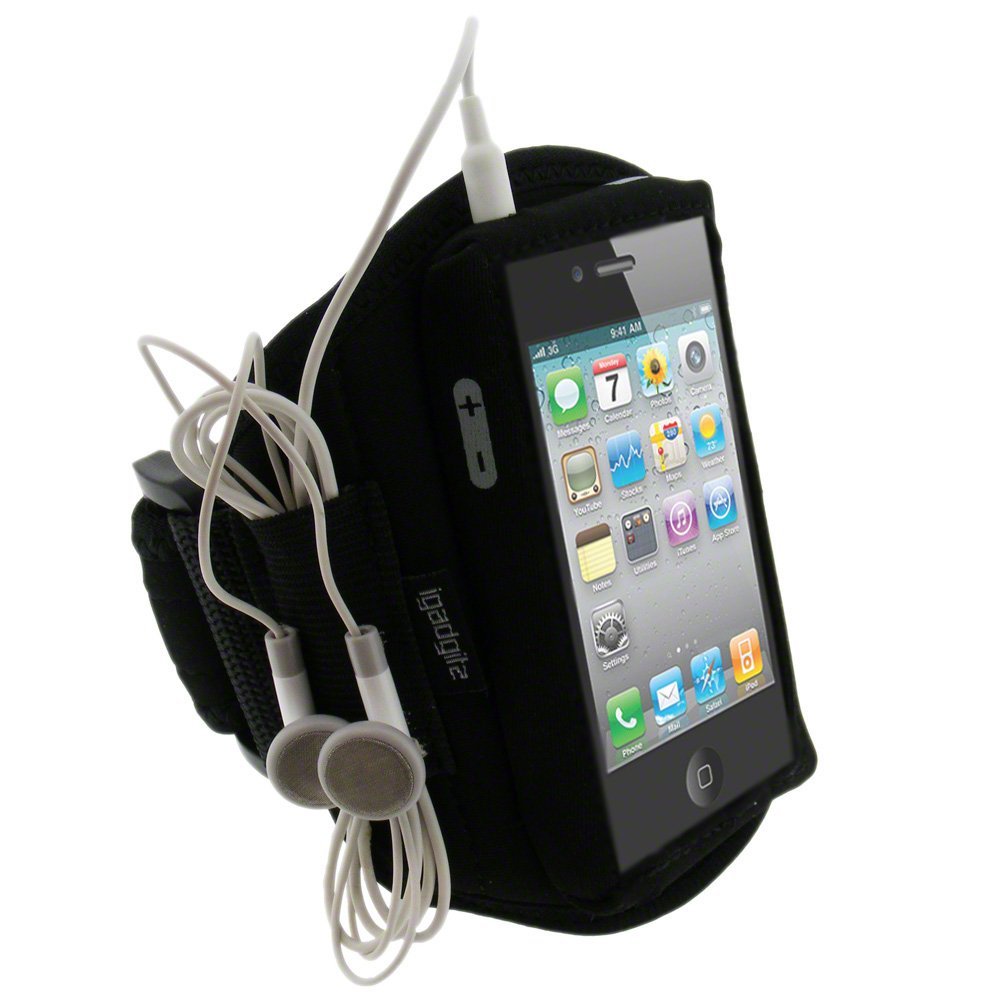 Here we are talking about smartphone in every sentence, how do we expect you to run holding your phone with your sweaty hands? No we don't. You've got that covered with an armband for your phone. These are readily available in many phone and accessories shops, at reasonable prices. An armband will keep your phone tightly secured and give you the flexibility of getting into the run fully without worrying about it slipping out of your hands or getting drenched in your sweat.
Some armbands even have extra slots for you to put away a few things, say your car key or a strip of gum.
4. ZIKI!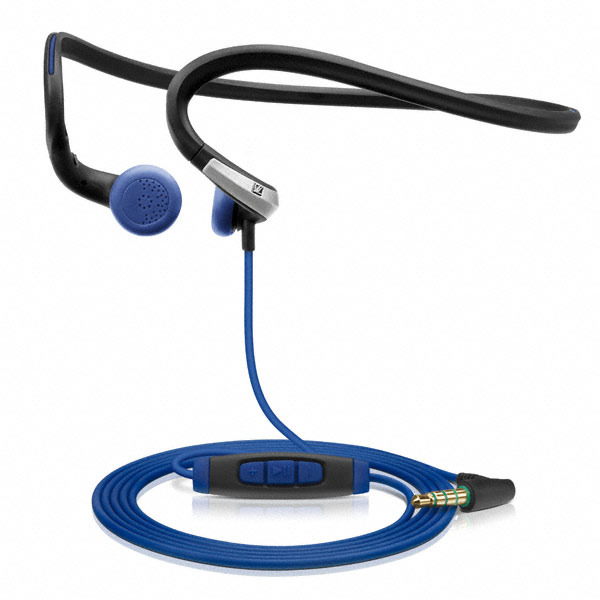 The last piece in the puzzle is the music! We all have that playlist appropriately named "Gym" or "workout", with all your favourite energizing tracks. But when you're on a marathon, your regular earphones might not be up to the task. You need a set of headphones that fits comfortably but firm, and that won't keep falling out of your ear as you sweat buckets on the run.
Some earphones come with different sets of earbuds, change them up, practice see which one fits best. However if you're serious about the running music thing, you can get yourself a set of sports headphones with a more secure fit, or even an over-the-ear hoop.[related-posts]
Now that you've got your tech side covered, you need to actually register! You can do that by paying through Mobile Money or visiting MTN Arena, Lugogo before 20th November. You also stand a chance to win one of over 500 Huawei phones when you register and dial *183#.
Follow the MTN Marathon on Twitter: #MTNMarathon2015 and #RunForKampala