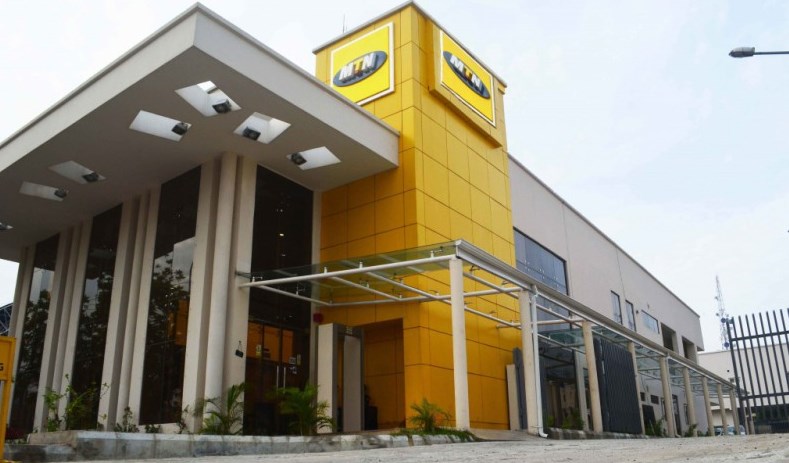 The Nigerian Communications Commission (NCC) has approved the renewal, and consequent extension of the tenure of MTN's operating spectrum in the 900MHz and 1800MHz frequency bands. With this renewal and extension, MTN's operating spectrum which was issued along with the Digital Mobile License (DML) in 2001 with an original expiry date of February 2016, has now been extended to 31 August 2021.
The license extension notification was contained in a letter dated 2 November 2015. The sum of US$94,225,152.75 (ninety four million, two hundred and twenty five thousand, one hundred and fifty two dollars, seventy five cents) is payable as a spectrum fee for the 5-year extension period by no later than 31 December 2015 and conditional upon MTN fulfilling all its regulatory obligations.
"We view this extension as a demonstration of confidence in MTN's capacity to continue to provide ground-breaking and innovative services to its customers," MTN's corporate affairs executive Akinwale Goodluck said.
In February 2001, the NCC issued DML's to three mobile operators. The licenses were bundled with spectrum in the 900MHz and 1800MHz frequency bands. Amongst other authorizations, MTN also holds a Unified Access License and a 3G Spectrum License through which it provides a full bouquet of digital services to its customers throughout Nigeria.