News
Jumia readies for Black Friday. Generating 100 times more traction than in 2014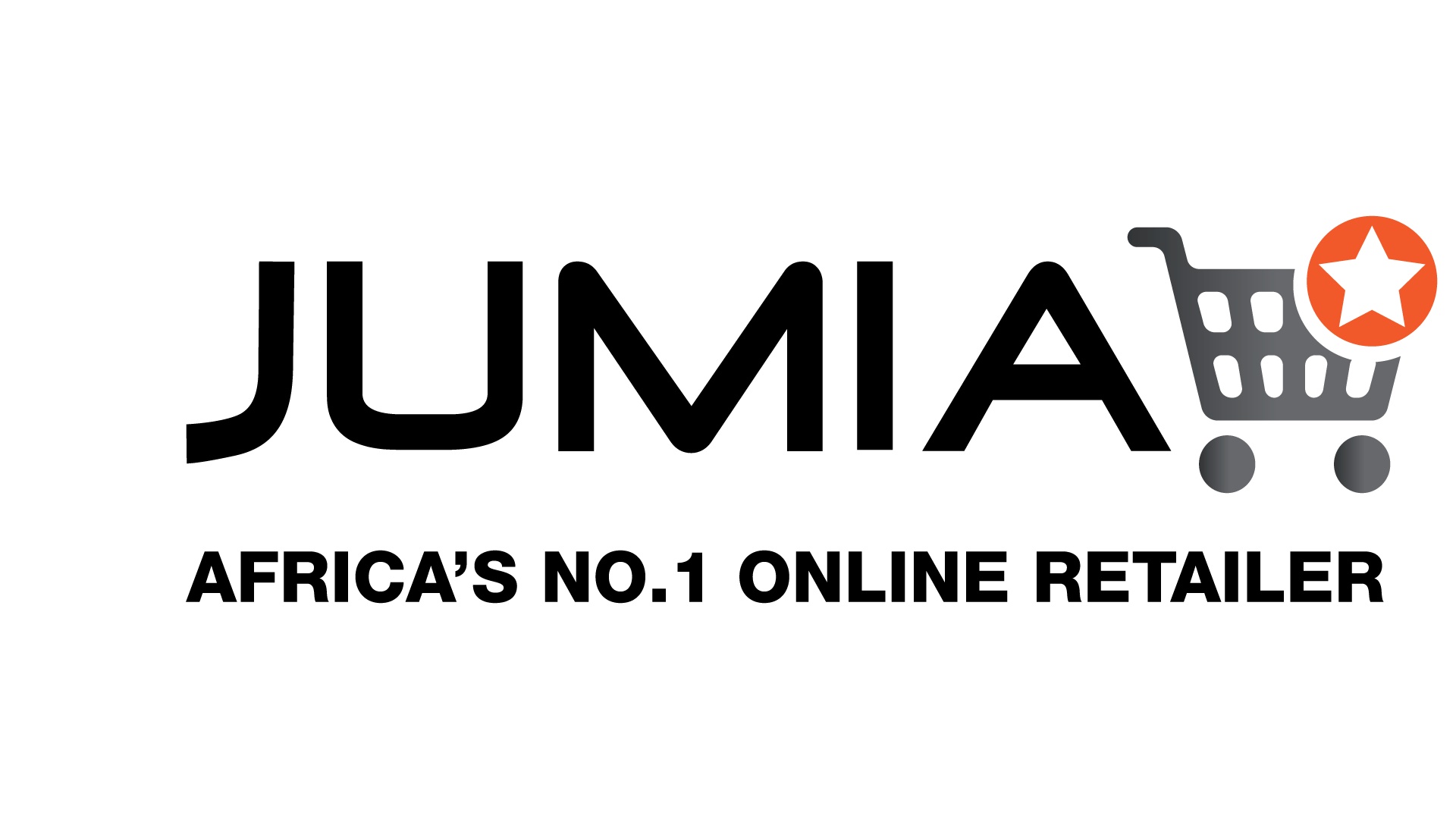 Come 27th of November 2015, Jumia intends on taking by storm Nigerian consumers once again.
Proof that consumers are increasingly awaiting those one-day only massive sales, Jumia Nigeria reflects back on its first 2 Black Fridays in Nigeria and prepares for the success that is going to be this year's Black Friday on the 27th of November 2015.
Fatoumata Ba, Managing Director Jumia Nigeria declared 'Our projections for this Black Friday 2015 are surpassing anything we could have hoped for only a year ago.
The traction we are observing on Jumia for Black Friday is unprecedented, with 100 times more traffic on the website than a year ago at the same time.
We have partnered very closely with more than 1000 brands and vendors who gladly accepted our invite to make Black Friday the biggest sale event of the year and provided us with 10,000 products guaranteed to have the best prices in Nigeria. You will be able to find the latest smartphones for the price of a blender ! This year's Black Friday will mark, we are certain of it, a turning point in the history of online retail in Nigeria. Get ready Nigeria, it's going to be LE-GEN-DA-RY"
Let's take a look back and understand the ramifications of Black Friday in the world and in Nigeria with this infographic: