Innovation
News
Over 40 countries represented at 5th Innovation Africa Summit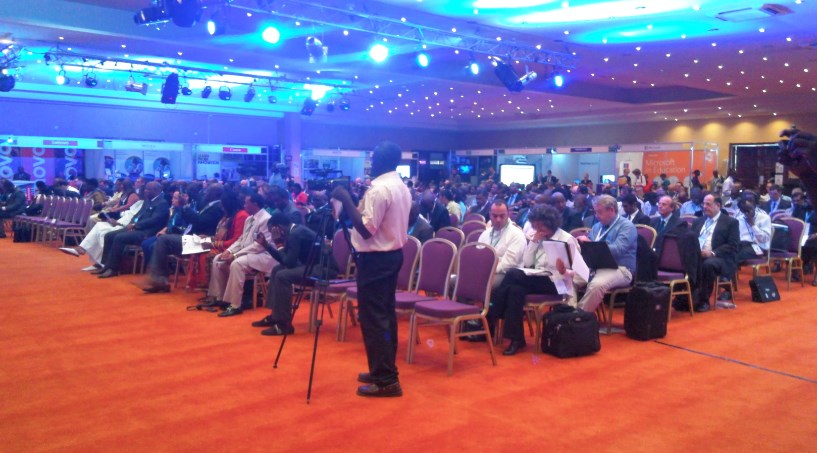 Over 400 delegates from over 40 countries, speaking more than 4 languages are attending the  5th annual Innovation Africa summit that kicked off yesterday at the Speke Resort in Munyonyo, Kampala. The high level Education and Technology summit started with an official government breakfast organized for selected delegates and guests and an interactive technology discussion hosted by HP, Intel and Microsoft for ministers and officials.
Later in the day there were several parallel breakout sessions including "Initiatives to address the three key ICT shifts of the 21st century", "ICT innovations for building African Teaching Capacity" and a demo of the Samsung Solar Powered Internet School._
This year's theme is "Developing Skills for 21st Century Africa" and has been extensively discussed by various panels in different sub topics including Africa's Global Competitiveness, Investment in ICT for Education, developing skills in higher education, and building skills for a digital world.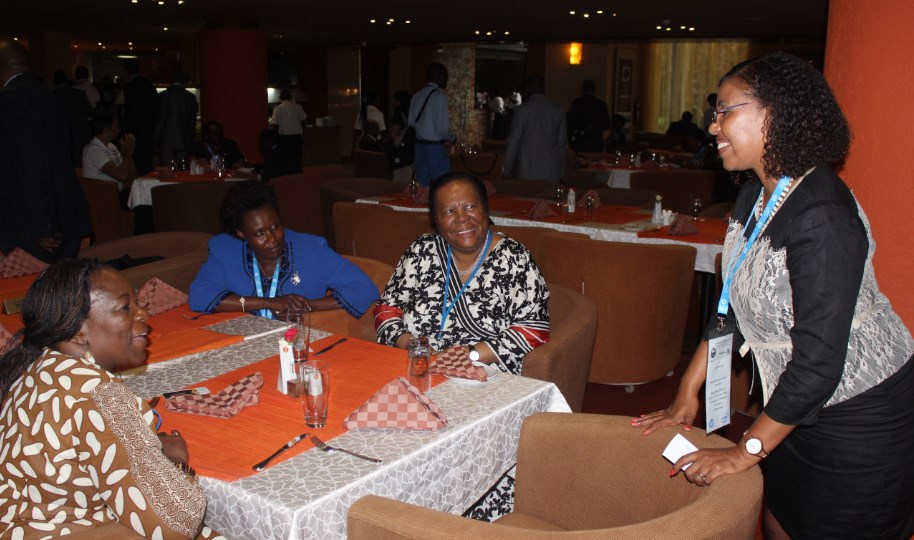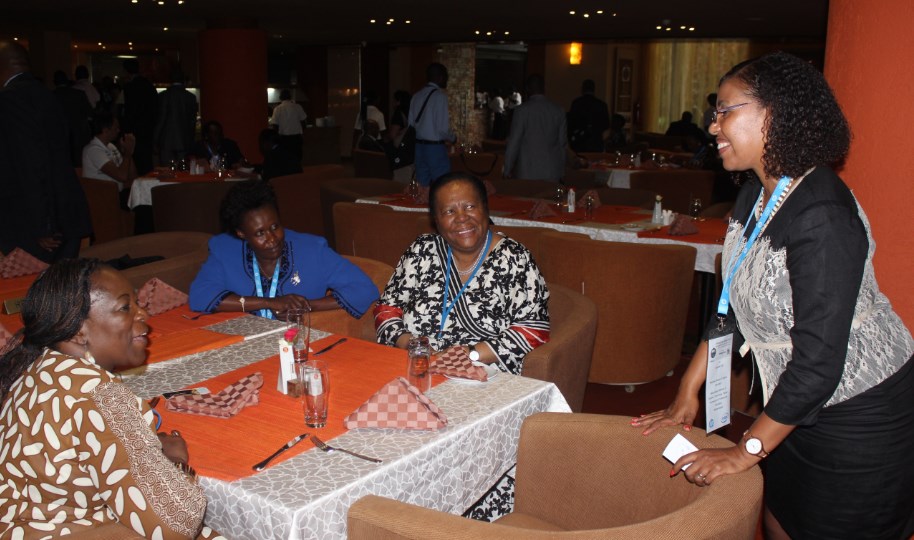 The panelists are senior government officials in ICT and Education sectors including ministers, secretaries of state, deputy ministers, permanent secretaries and director generals, as well as board level members from some of the world's leading education & technology companies.
The panel sessions have enabled delegates to hear each session topic discussed from different contexts and perspectives as well as success stories from the different countries represented as the panelists have been balanced carefully to ensure a wholesome conversation.[related-posts]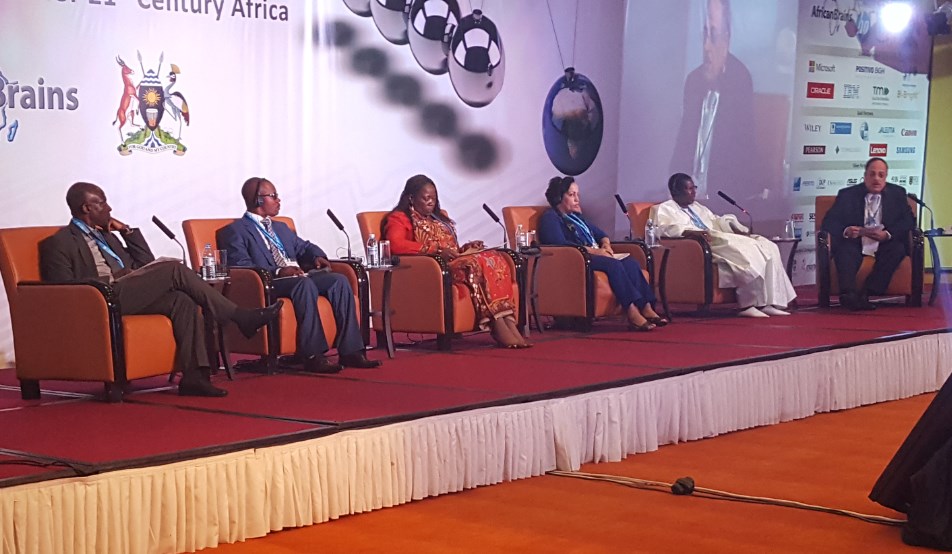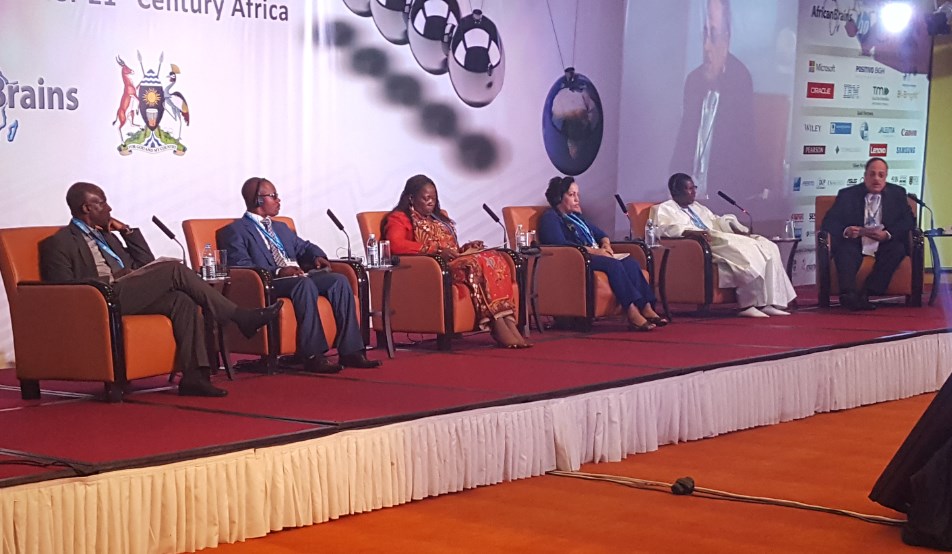 The host Minister Hon. Maj. (Rtd). Dr. Jessica Alupo Epel, Minister of Education, Science, Technology & Sports in her welcome remarks said, "I am honoured to welcome you all to Innovation Africa 2015 and to the warm hospitality of Uganda, the Pearl of Africa. I am delighted to see so many of my counterpart ministers and officials from across the continent and very much appreciate the time you have taken out of your busy schedules to come to our good country."
Hon Alupo welcomed the many industry partners and international investors who travelled from far and wide to take part in the summit saying, "Uganda like so many countries in Africa is open for business. Considerable investment programs and expansions are taking place across the education and ICT sectors. There is no better gathering than Innovation Africa 2015 for government and industry to engage with each other to further enhance such investment."
"I look forward to meeting many of you individually, throughout the event and on informal occasions such as the gala dinner on the evening of 1st October. Uganda has some of the most stunning wilderness and natural beauty and I trust you can also find the time to relax and enjoy your stay in our wonderful country," Hon Alupo concluded.
Deals worth over $270 million were brokered in the last Innovation Africa Summit, and even more is expected out of this year's prescheduled meetings between governments and private sector players. The half hour meetings are aimed at the summit having genuine output for both for the private and public sectors in terms of investments, partnerships and other benefits to specific countries and Africa as a whole. The afternoons of both conference days have been dedicated to these meetings.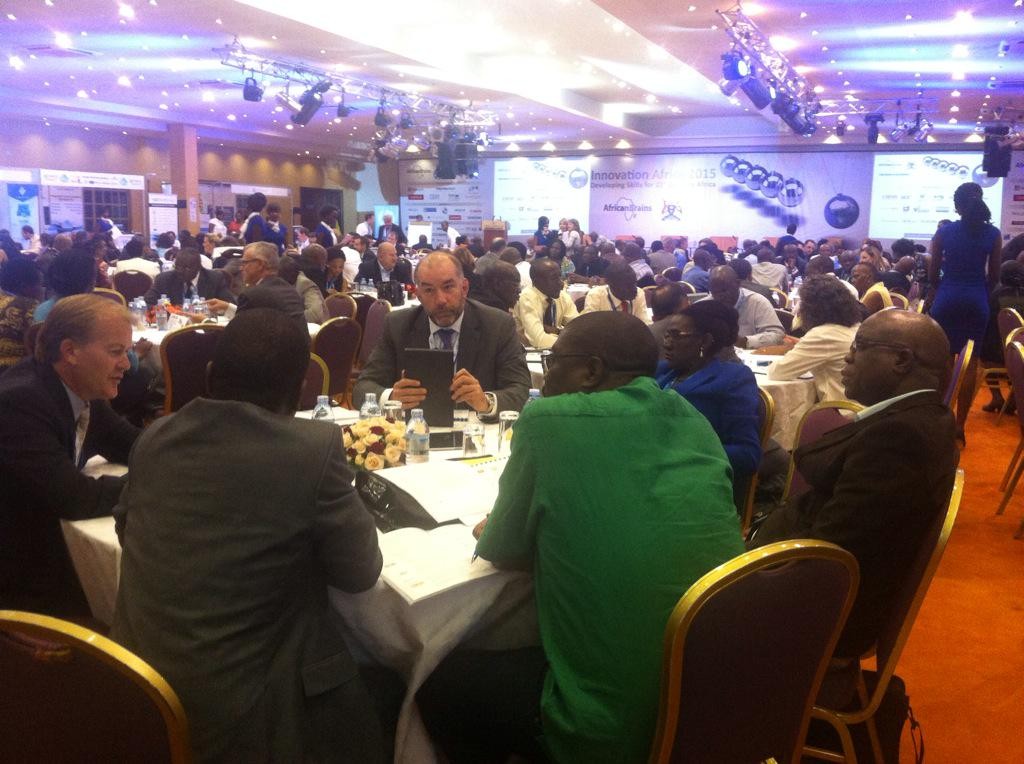 The previous Innovation Africa summits have taken place in Zimbabwe, South Africa, Botswana and last year in Rwanda.
Follow us on Twitter @pctechmagazine or follow #InnovationAfrica15 for live updates from Speke Resort Munyonyo, Uganda.