News
Microsoft Launches Azure Cloud Computing in Kenya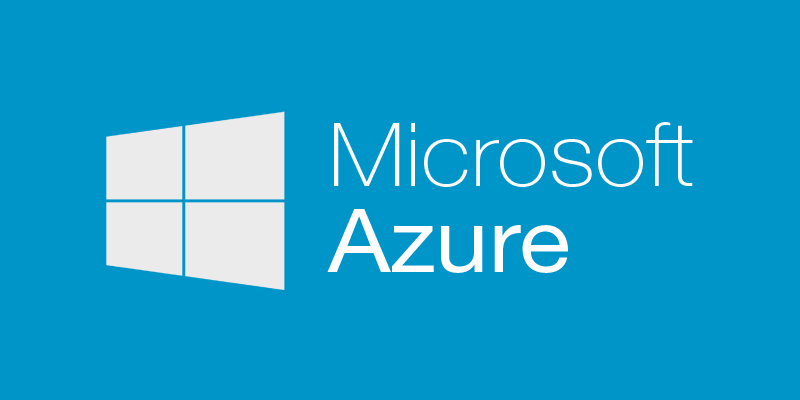 Microsoft has launched Azure Cloud Computing in Kenya to address mass data storage and management challenges such as data loss and backlog that often causes system downtime's.
The new cloud infrastructure enables business owners deploy cost-saving information technology (IT) solutions that would otherwise be used on equipment.
Microsoft Azure will extend business-consumer connection for a growing list of customers.
Microsoft's executive Scott Guthrie said that as data and devices continue to proliferate, there is vast opportunity for businesses to tap into their data to make their applications more intelligent.
"Through our offerings across applications, data and internet of things (IoT), and cloud infrastructure, we are enabling companies to innovate more easily and rapidly, using the tools and platforms they know and love," Scott concluded.