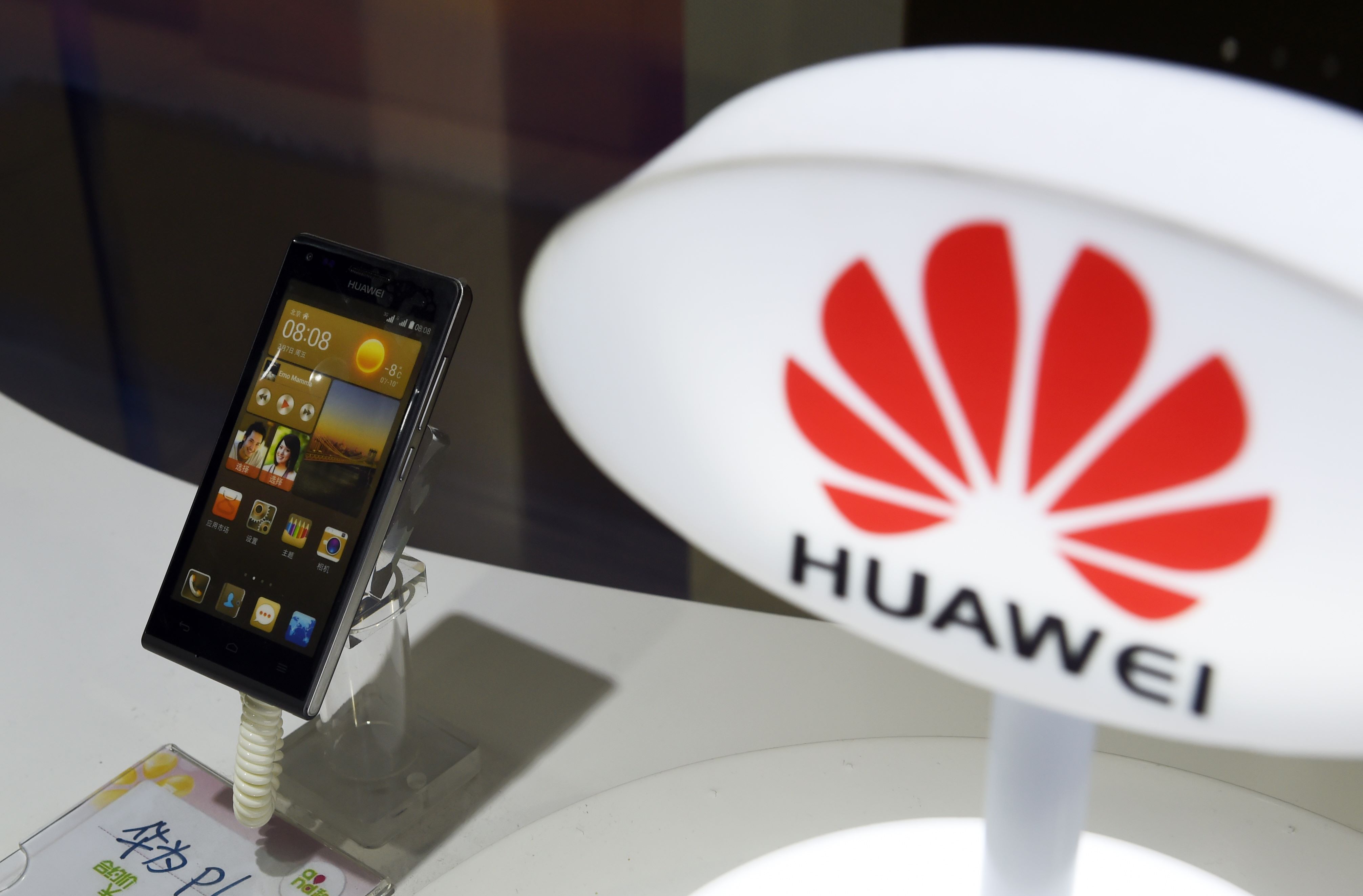 Huawei became the biggest smartphone vendor in China in the third quarter, according to estimates from research firm Canalys, unseating the dominant Xiaomi from the top spot.
It's the first time Huawei has taken the No. 1 position and comes at a challenging time for vendors targeting Chinese consumers. The country is now saturated with smartphones and the market for such devices has been slowing since earlier this year.
"Huawei's ascent to China's smartphone throne is a remarkable feat, especially in the context of an increasingly cutthroat and maturing Chinese smartphone market," according to Canalys analyst Jessie Ding.[related-posts]
Xiaomi is meanwhile "under tremendous pressure" to reach its worldwide target of selling 80 million smartphones in 2015. To do so it has to ramp up sales in markets outside of China, in particular in India and Brazil.
Xiaomi's head of global expansion Hugo Barra led the company's launch in Brazil in the summer.
"Brazil is going through an economic slowdown which has people making more careful purchasing decisions, and I think that certainly favors our approach," Barra told Forbes.
Still, rival Huawei saw 81% year-on-year shipment growth in the third quarter, while Xiaomi's shipments shrank year-on-year as it struggled to sustain high growth, according to Canalys.
"It is slowing down in its key home market," says Ding.
Canalys did not break out numbers for vendor sales in China but said it would do so at the end of October.
[
Forbes
]