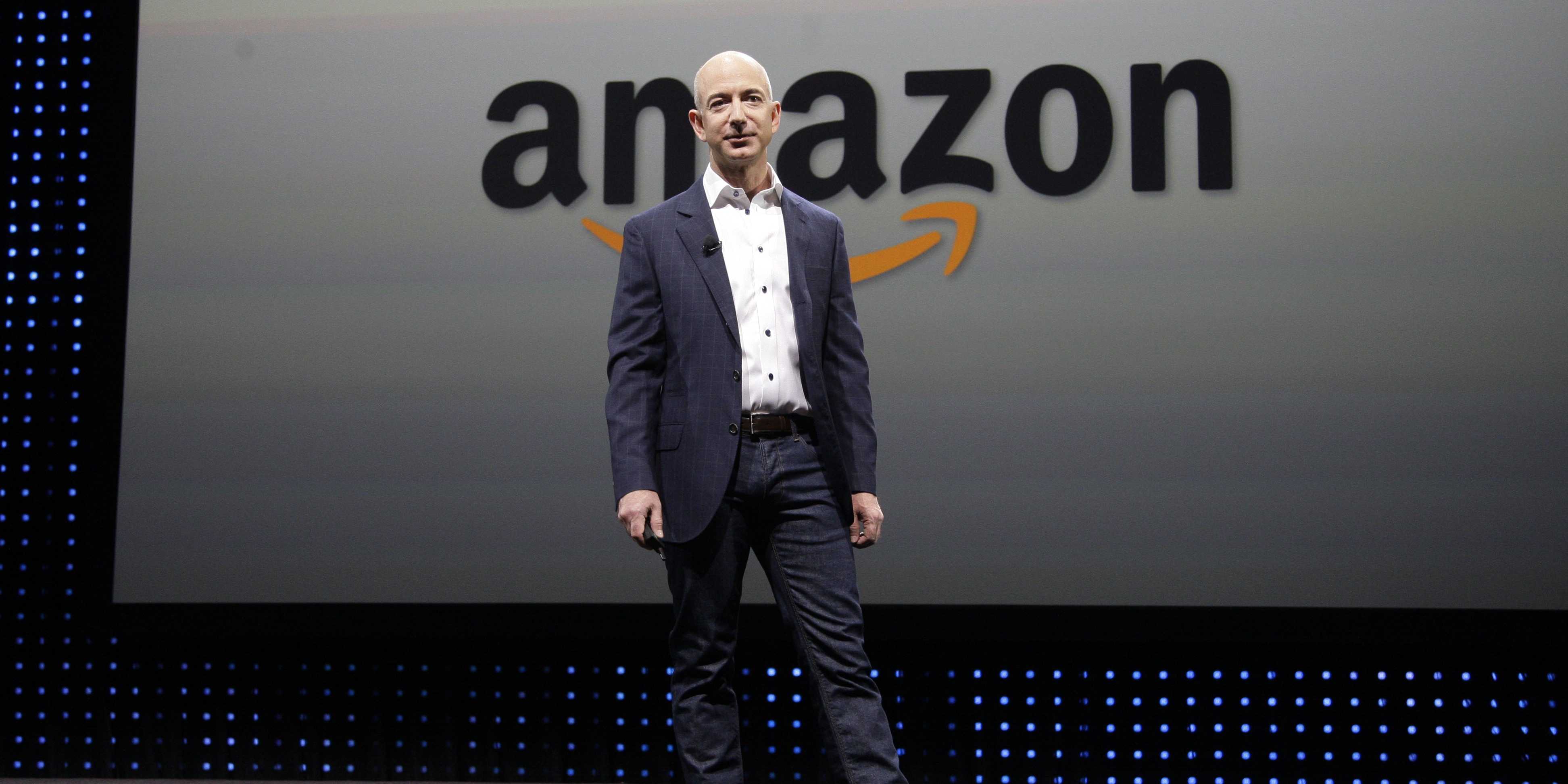 A 10% bump in Amazon's stock price in after-hours trading following a positive earnings report Thursday made a lot of people a little richer — and CEO Jeff Bezos a whole lot richer.
According to the Bloomberg Billionaire Index, the leap in Bezos' Amazon stock increased his fortune by almost $5 billion Thursday evening, making him the third-wealthiest person in the United States and the fifth world wide.
At the beginning of the year he was only the 13th wealthiest American, according to Bloomberg.
Bloomberg put Bezos' current net worth at $55 billion. That leaves only Bill Gates, with $83.9 billion and Warren Buffett, with $64.5 billion, ahead of him.
The stock move pushed the Koch brothers, Charles and David, to fourth and fifth place.
[related-posts]
Bezos, 51, founded Amazon in 1994.
Amazon stock AMZN closed at $563.91 Thursday but was trading at as high as $621 Thursday evening in after hours trading.
If the stock stays high when markets open on Friday, it could surpass its all-time high of $580.57 on July 24, 2015.
[
USA TODAY
]