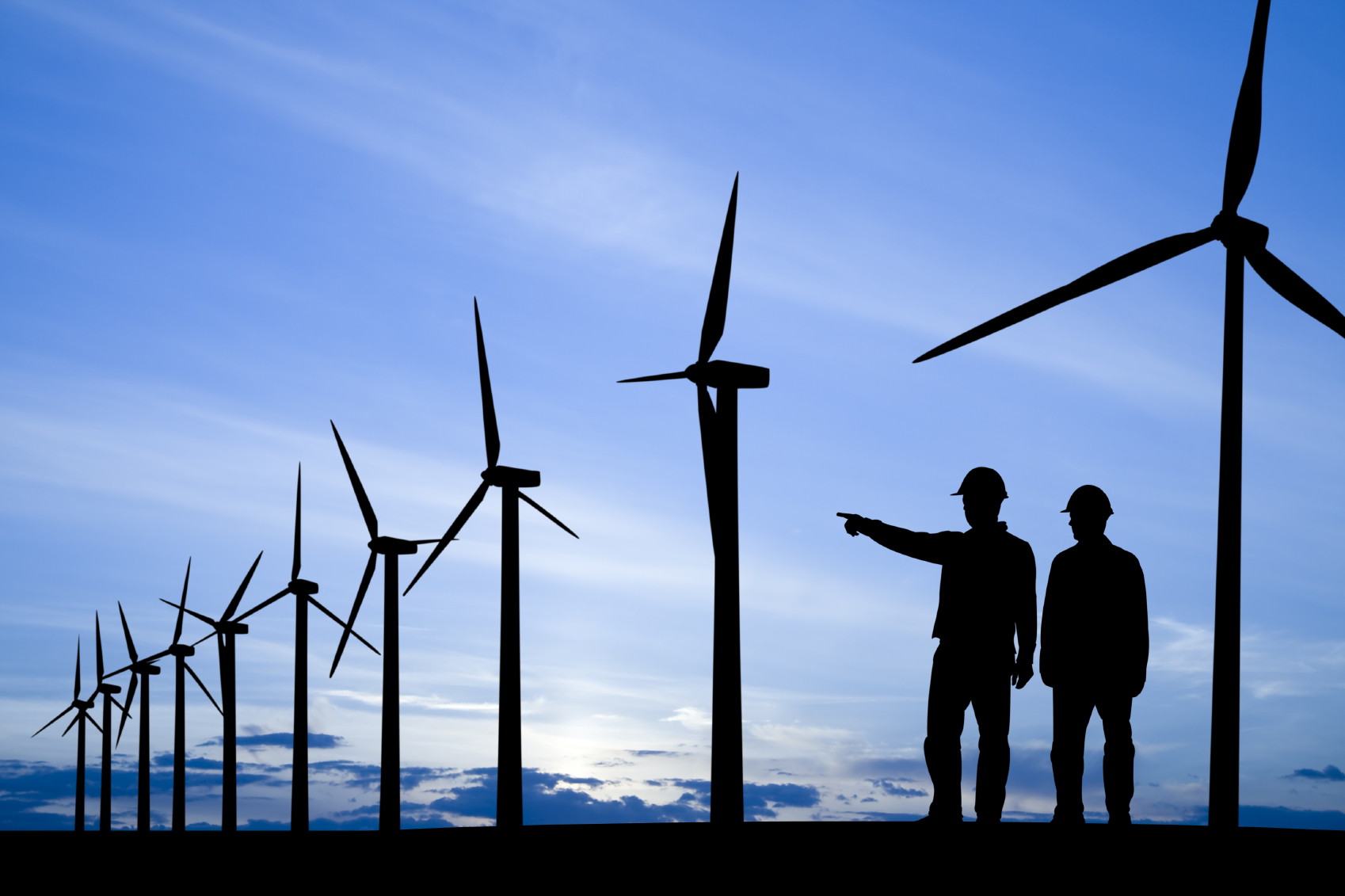 Google will be acquiring Vestas' 12.5% stake in Africa's largest wind farm upon completion of the project in 2017.
The wind farm will supply around 15% of Kenya's electricity needs based on current generation capacity.
The Lake Turkana wind park is owned by Lake Turkana Wind Power and is key to Kenya's development goals. It is expected to be one of the most efficient wind parks in the world, and have an annual power production of more than 1,400 GWh.
"We are making a commitment to invest in Lake Turkana because it makes financial sense, but also because it has the potential to have a massive impact on Kenya's grid, helping to spur the deployment of renewable energy in one of the world's fastest-growing countries," said John Woolard, Vice President, Energy at Google.
"We look forward to joining Vestas and others to help accelerate progress toward a future of clean energy in Kenya."
The investment in the Lake Turkana wind project will be Google's 22nd renewable energy project investment overall and second in Africa. Vestas will retain its equity stake in the project until its completion in 2017, upon which Google will formally join the Lake Turkana Wind Power investor group.