News
Kiswahili becomes First African Language to Be Supported By Microsoft Translator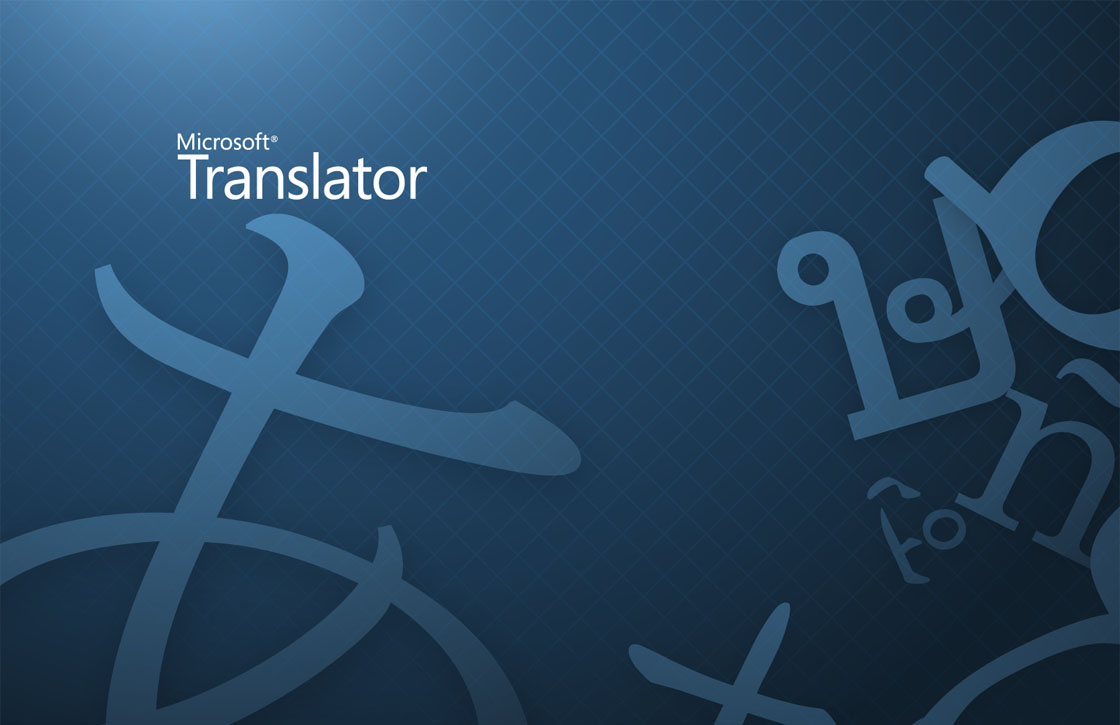 Last week, Microsoft launched Kiswahili text translation, the first African language to be supported by the company's automatic translation service, Microsoft Translator.
The system was created in collaboration with Translators without Borders, a non-governmental organization whose mission is to increase access to knowledge through humanitarian translations, and will be available throughout the Microsoft Translator ecosystem of supported products.
Microsoft's Kenya Country Manager Kunle Awosika while speaking at the launch, said that through the new translation system, governments in the region will be able to make documents and information available at virtually no cost.
In addition, both government and non-governmental organizations will be able to quickly communicate with locals, and most importantly, people will be able to communicate back and forth across borders for both business and personal purposes.
"Adding Kiswahili brings us one step closer to our ultimate goal–permanently breaking down the language barriers that separate us by allowing people to translate anything, anywhere, at any time. Kiswahili speakers in East Africa and around the globe now have access to a wider range of information and culture, and can interact with speakers of the 50 languages supported by Microsoft Translator. What's more, speakers of these languages now also have direct access to the rich history and culture of Kiswahili speakers far and wide," explained Mr. Awosika.
Microsoft Translator is integrated into many Microsoft and partner products including Bing, Microsoft Office, (Word, Word Online, PowerPoint, Excel, Outlook, Publisher, OneNote, and Visio), SharePoint, Cortana, and Yammer. It also has a full suite of apps for PCs and mobile devices including Windows, Windows Phone, Android and Android Wear, and iPhone and Apple Watch that enables communication across language barriers in nearly any scenario that requires timely and cost effective translation.
Developers will be able to integrate Kiswahili translation into their own products and apps through the Microsoft Translator API.
Via CIO