Features
Which Phone Is Right for You? Decide Which Features You Need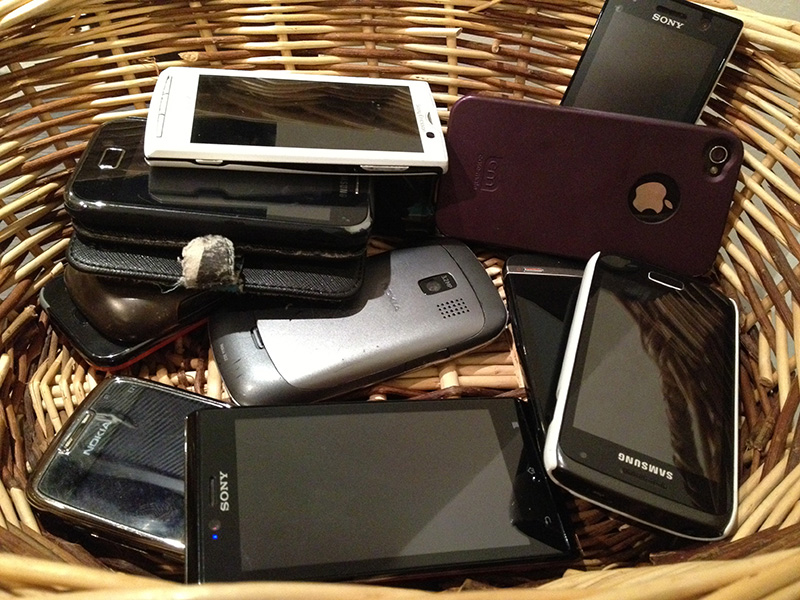 It seems like every day one of the major smartphone lineups gets an update, and sometimes it feels hard to keep up. While most of the basic aspects stay pretty much the same, it is the little differences in the hardware and software that make a smartphone unique.
Display
Knowing what kind of display you want from your phone is nearly half the battle when it comes to deciding what new phone to purchase. Do you want one of the increasingly common phablet-sized phones, like the Galaxy Note5? Or do you want something a little more svelte, like the Galaxy S6 Edge? Most of the newest phones have screen resolutions above Full HD (1920×1080), and Quad HD resolution (1440×2560) is becoming quite common. This means that you'll always have a sharp image from the display; although, the smaller screens tend to display the images a bit more sharply.
Battery and Charging
Although larger screen sizes are popular today and probably will be in the near future, batteries have stayed relatively the same to help keep the weight down. These are usually in the 3000 mAh size, which gets the average person through the day without too much of a problem. Even though the batteries haven't been getting bigger, the technology behind the charging capabilities have been getting better.
Qualcomm introduced Quick Charge in 2013, and this technology has improved since then. With Quick Charge 2.0, batteries can go from 0 percent to 50 percent battery in only 40 minutes, which equals hours of use in only a few minutes of waiting. In addition, wireless charging technology has become more pervasive. Manufacturers like Samsung and Ikea have started to integrate wireless charging pads into their other products, like monitors and tables, allowing you to get a charge nearly everywhere.
Camera
One of the new popular features with camera phones is 4K video. With four times the resolution of Full HD, the applications for 4K are nearly endless. You can stabilize the video, so you don't get the shaky cam effect that Hollywood seems to love so much. You also can zoom in quite far before you start to see any degradation in quality. In addition to making great video, the cameras are getting better with their low-light performance as well as having fun tools like panoramas and super wide selfie cameras, so you never miss a shot.
NFC
Apps like Apple Pay and Android Pay mean that the average person is getting closer and closer to not having to carry credit cards and membership cards on them at all. The switch of having debit and credit cards needing a special chip in them has meant that many major retailers are replacing their old swipe machines with newer ones, and many these include NFC capabilities. With this technology, it's just a matter of pressing your phone to the terminal to pay instead of having to fumble around with your wallet.
Picking the right smartphone comes down to what you are comfortable with. Getting one that will last you throughout the day, is comfortable to carry in your hands and has the features you need will help you decide what to go for.