MTN
MTN Rwanda remains committed to boosting internet penetration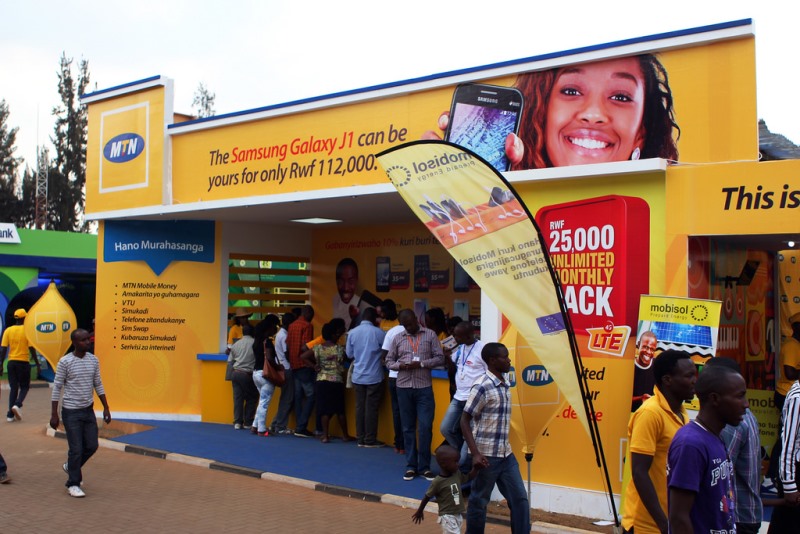 MTN Rwanda has launched a one month Data Festival season set to exclusively focus on promoting data services across the country. This month of September will see MTN Staff take the digital experience and access to the Internet closer to the Rwandan masses countrywide.
MTN Business General Manager, Norman Munyampundu said, "We expect this Data Festival to enable customers and members of the public benefit more from their smart phones and in turn boost Rwanda's data penetration."
The MTN Data Fest seeks to promote data services to both current and potential data users as part of the company's strategy to drive data penetration in Rwanda.
There will be free data offerings for customers as well as activations on various data packages such as Internet bundles/packs (monthly, weekly and daily packages), 4G LTE, free Wikipedia, Facebook Zero, Social Pack (WhatsApp, Facebook & Twitter) and the new daily Small Packs that go for 300Rwf per day enabling you to access all websites. Non-data users with data enabled devices will also be able to enjoy free 10 MBs.
"In addition to on ground activations, we shall use dedicated radio shows to educate the public the benefits of internet, how to use the new unified data menu *345# and how to access and enjoy available data offers. This is part of our commitment to delivering a bold new digital world to our esteemed customers," continued Munyampundu.
This is the third Data Festival MTN has had since its inception in 2014. MTN has the largest market and value share in the increasingly competitive telecommunications industry in Rwanda, and has committed itself to delivering reliable and innovative products and services. The company currently has 4 million subscribers.