Apps & Software
Apple releases its first Android App, you can only use it once!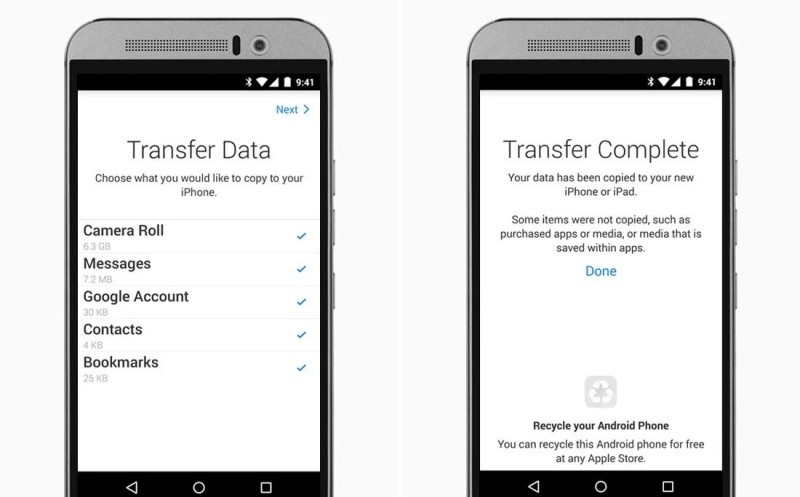 Devices maker Apple has released its first Android app ever named "Move to iOS."
The app helps you migrate your essential data to your iOS device over Wi-Fi.
How it works is that it creates a private Wi-Fi network to transfer your contacts, calendars, email accounts, messages and camera roll.
All you need to do is enter a security code displayed on your iPhone and select what you want to move to initiate the process.
The app will help people switch to the new iPhones when they launch later this month. It works with previous iPhones as well, and is compatible with Android devices running KitKat 4.0 or newer.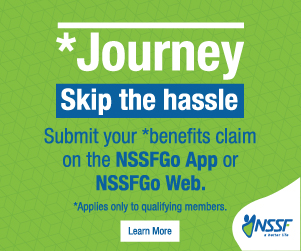 Via TNW