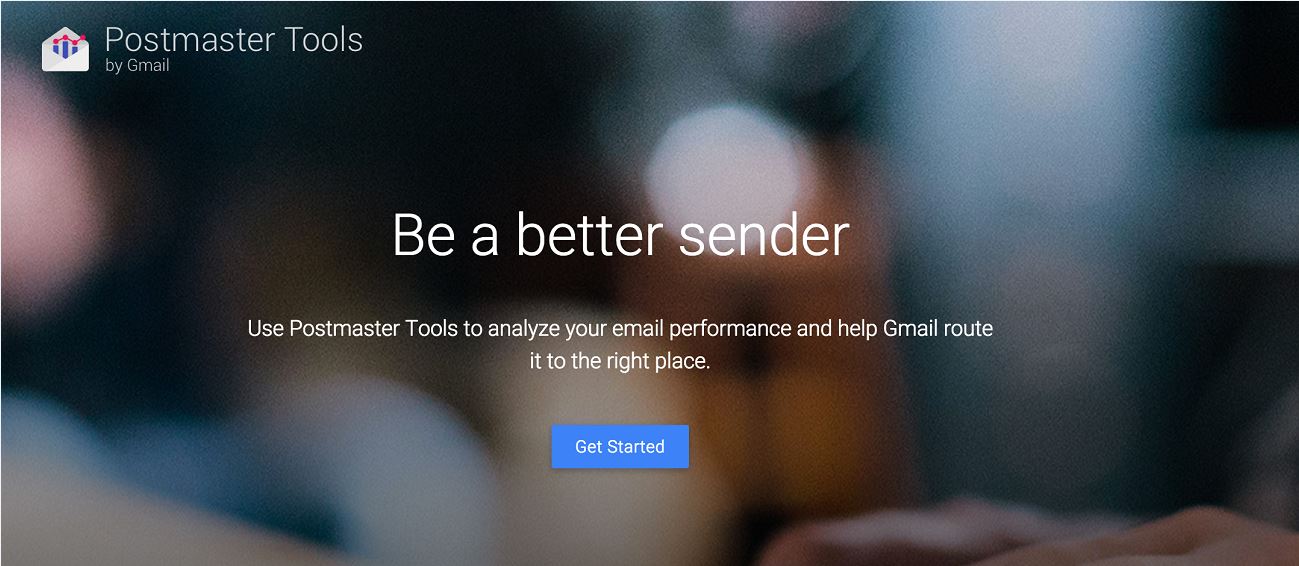 Google has released a new tool for Gmail called Postmaster Tools.
According to thenextweb.com, the tool allows qualified high-volume senders to analyze their mass emails to find out which messages are being sent to spam and to what sort reputation they have with recipients.
Google said this will allow them to check on any mistakes and learn more about best emailing practices.
Also, Gmail is overhauling the spam filter on the end-user side. It is now implementing machine learning to detect and block spam trying to pass off as wanted mail.
The company says that it has also improved its overall phishing protection.
The new filter will also be able to learn what kind of emails the users like to read based on their habits.