With Windows 10 threatening to revolutionise the desktop format, a growing number of devices are being designed to optimise this ground-breaking OS. With this in mind, we have created a list of our top 10 devices for the Windows 10 era:
The Dell XPS 27
This all-in-one computer has been designed with modern users in mind, as it features a touchscreen capacity for the seamless interchange between applications. It also packs an Intel Core i7 processor, and interestingly a feature that lets users change the angle of the screen to suit their needs.
The Lenovo K Series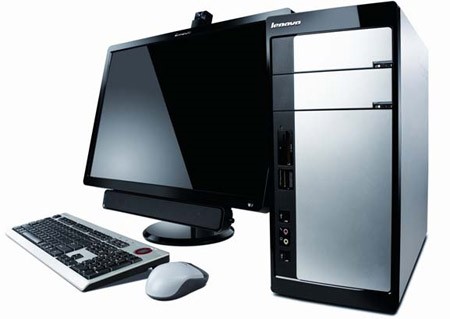 Perhaps the finest desktop manufacturer in the world, Lenovo has been quick to enter the Windows 10 market with its K Series. This comes with the customer's choice of Intel Core processor and support for up to 7.1 channel surround sound.
The Acer Aspire T
Best known for its laptops, Acer's desktops are unsurprisingly compact. The Aspire T still packs a solid and punchy specification, however, complete with 8GB on on-board ram, a 1TB hard drive and 3.4GHz quad-core Intel processor. It is just $800 too, so comparatively affordable in the modern age.
The Dell Precision Tower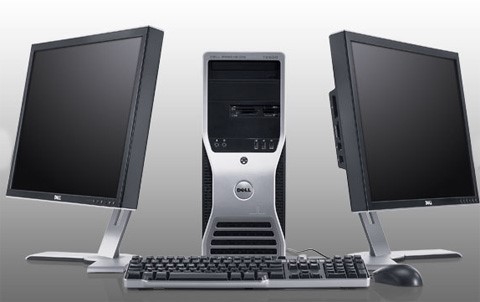 While the Dell Precision Tower loses points with its design, it offers high-end power and functionality to users. Equipped with two Intel Xeon processors for optimal power, there is also support for up 512GB or RAM. Perhaps the most powerful desktop on the market, this is ideal for heavy-duty users.
The Lenovo Erazer
Lenovo makes a second appearance on our list, thanks to its stylish, compact and beautifully presented Erazer X510. This device also comes with a choice of processor, although the option of the Nvidia GeForce GTX 760 GPU makes it ideal for online gamers and regular visitors to sites such as Skyvegas.
The HP Envy Phoenix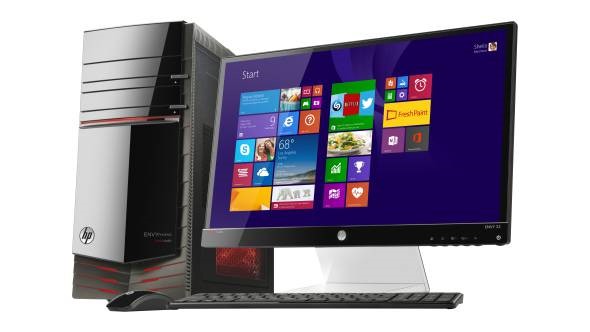 Another product that emphasizes style over anything else, this product is designed for users who require additional power for tasks such as gaming to work projects. Powered by Intel Core processors, it offers up to 3TG of hard drive space and an impressive 512GB solid-state drive.
The HP Sprout
An interesting and unique desktop, the HP Sprout features an integrated camera that sits atop the monitor and enables users to design on a pad and toss connected to the screen. Designed for creative users, it has a unique proposition and even offers three dimensional rendering capabilities.
The Asus K30AM-J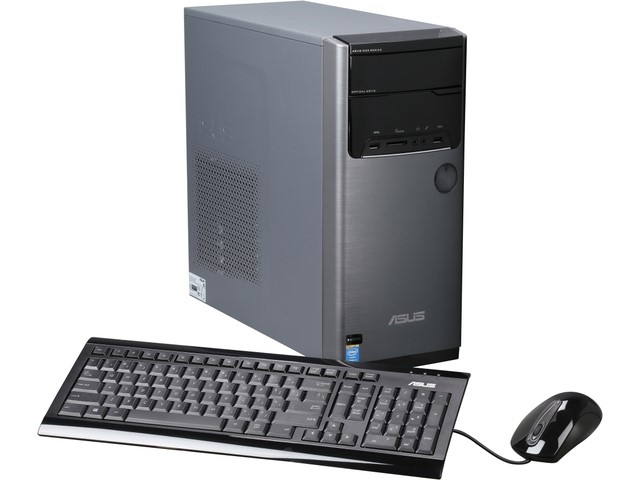 While Asus may not stand-out as a stellar desktop brand, this should not detract from the purpose and quality of the K30AM-J model. Equipped with Intel Celeron processors, this product is extremely cost-effective and supports this with 100GB of web storage, USB 3.0 and a solid operational performance.
The Apple Mac Pro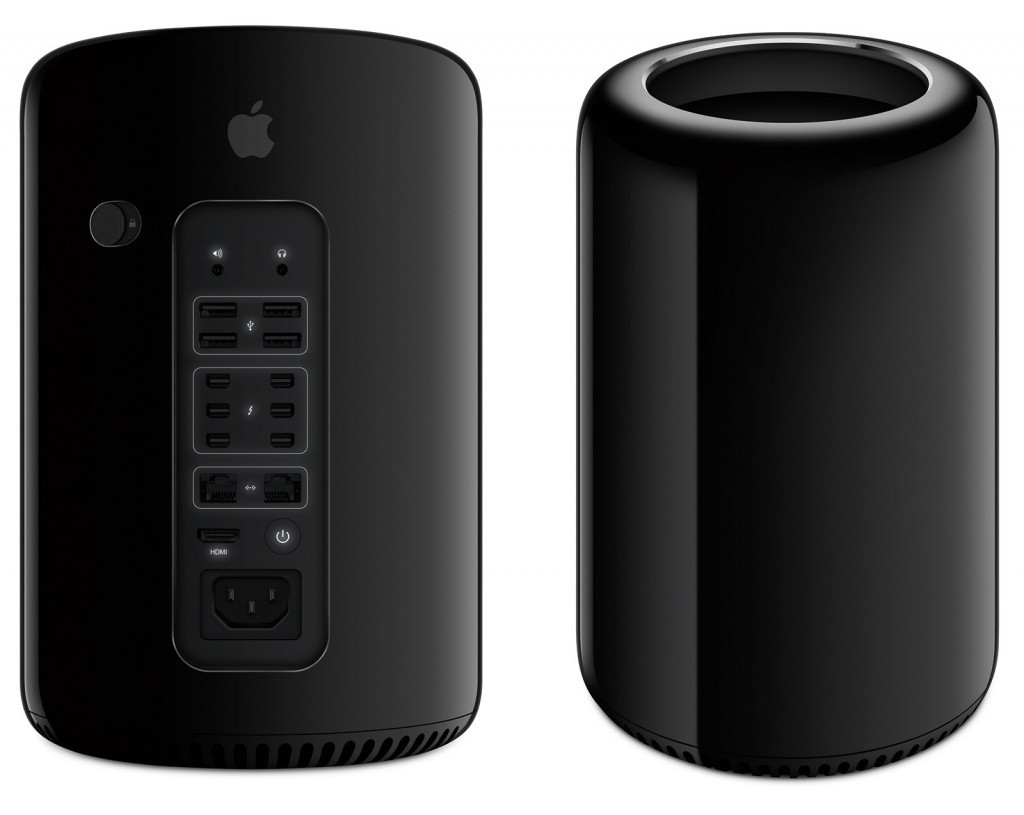 Before the words of cynicism emerge from your mouths, it has already been confirmed that the Apple Mac Pro will be compatible with Windows 10. This stylish, cylindrical device (which operates OS X right out of the box), can comfortably sit under a monitor and is equipped with 4GB of on-board, internal memory.
The HP EliteDesk 800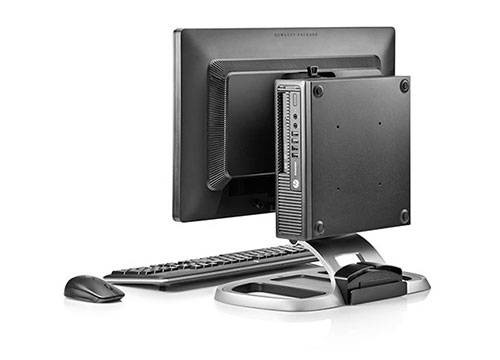 While the majority of products on this list are stylish, there remain a core group of users who prioritise function over form. This is where the EliteDesk 800 can enter the fray; as it combines an Intel Pentium processor with a 320GB hard drive that can suit most needs. Interestingly, the decisive sales factor may well be the device's innate energy efficiency, which could save both residential and commercial user's cash over time.