News
Social Media
Jimmy Wales, Wikipedia co-founder launches 'TPO' a charitable social network & phone service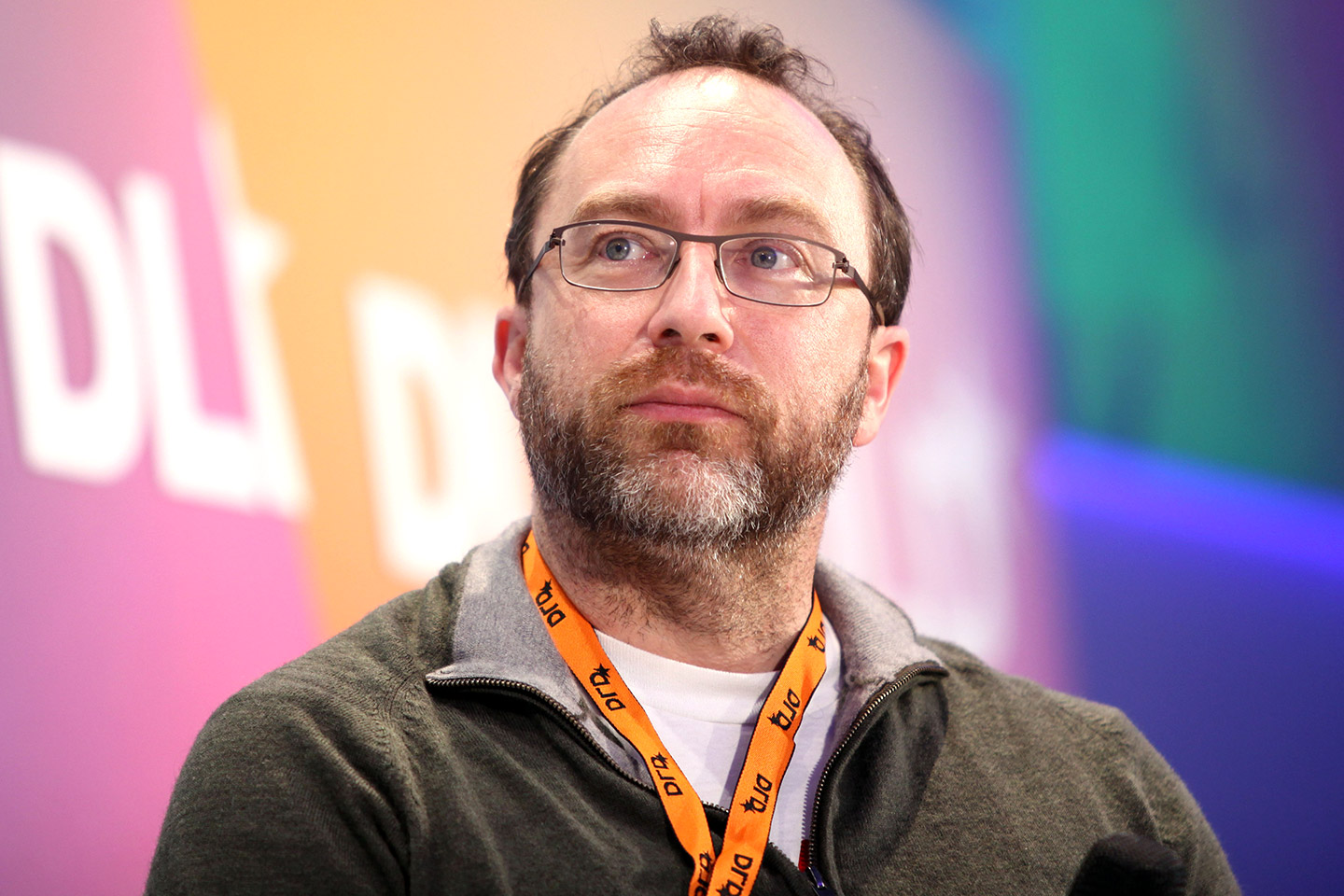 Wikipedia co-founder Jimmy Wales launches a phone service and social network to make easier donations to charity.
Jimmy thinks there's "something really wrong with the web" and, as he wrote in a recent online "manifesto," he wants "your help in fixing it."
For Wales, most social media networks treat users as commodities that can "be sold to advertisers," while phone companies "spend huge amounts of money on" ads to sell users "what is essentially a commodity service." Enter The People's Operator.
The social network, launching at tpo.com, has typical features like following certain people, posting status updates and photos, along with the ability to directly donate to charities.
From the time TPO has launched in the United Kingdom in 2012, customers have transferred funds to hundreds of causes including The British Heart Foundation, The Trussell Trust and Emerge Poverty Free. In the U.S., TPO has collaborated with a variety of causes including Save the Children, Feeding America, the World Wildlife Foundation, WaterAid America and the Wounded Warrior Project. Customers can donate to any certified charity, in addition to these causes.
TPO funds charities with money which would apart from that be used for advertising by a conventional mobile network provider. TPO depends on its escorting social community for promotion. "Let's redirect [our money]to great causes and give our customers away to tell that story," Wales explains of the business model. "To me, that's a big business opportunity."
TPO's social network is ad-free and customers select the charities that would receive their donations. "TPO puts consumers and the causes they care about first," Wales says. "The TPO Community is designed as a space that works for what people believe in and unites that with the causes they care about and a simple, commission-free way to give."