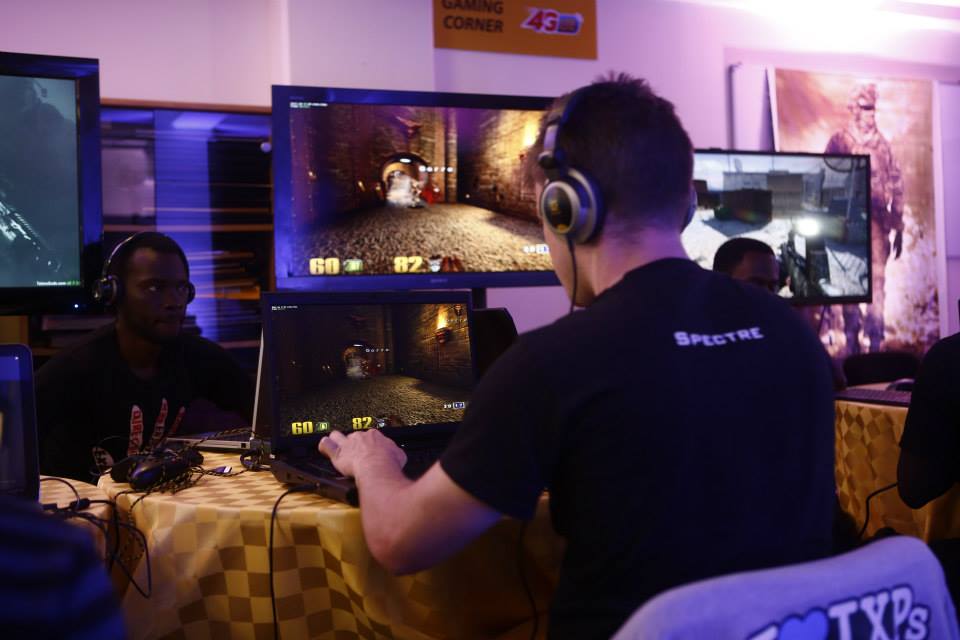 Just a few short years ago, desktop gaming was on its knees. Having being heavily wounded by the increased power and portability offered by laptops, the emergence of the popular mobile platform threatened to deliver a telling and fatal blow.
This has not been the case, however, as desktop gaming has actually rebounded to enjoy something of a renaissance in the last 18 months. There have been multiple reasons presented for this; although it could well be that a less-renowned and understated factor has proved to be the most decisive.
For many, the obvious factor behind the desktop resurgence is the impact of Windows 10. This upgrade has already begun to revolutionise the PC gaming market, as this brand new OS reflects the Microsoft's new and dedicated desktop focus. While updated versions such as Windows 8.1 and Vista flattered to deceive, this will take the first steps towards implementing a truly cross-platform gaming experience for the modern age.
So whether you are enjoying episodic adventures on your desktop or playing on online casino platforms from your smartphone, Windows will deliver a consistent and ultimately satisfying experience.  While this may provide a compelling reason for the re-emergence of desktop gaming, however, it is perhaps the rising popularity of social gameplay that has been more influential to date. After all, this type of gaming became synonymous with the desktop before the age of the smartphone, and it still provides the optimal platform for Facebook titles such as Farmville.
Make no mistake, social gaming represents huge business in 2015. Having grown exponentially in the last decade, there is new data which suggests that the market will generate $5 billion in revenue by the end of 2015. Brand engagement through social gaming is also exceptionally high at an estimated 20%, which in turn has created a new range of titles featuring a diversity of themes and products. These statistics underline the broad and growing appeal of social gaming, especially through the increasingly versatile desktop format.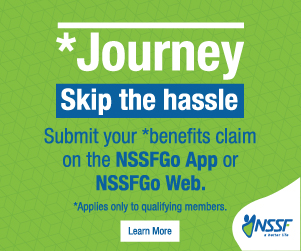 As social gaming has grown, so too has the opportunity for desktop computing. What has been missing is the type of proposition and viable OS that could help the medium to capitalise, driving cross-platform gaming opportunities that can be integrated across mobiles, tablets, laptops and desktops themselves. With Windows 10 now in a position to deliver this, the desktop platform is finally primed to realise its existing potential.
Whether this can be sustained has yet to be seen, as the desktop format has been known to fluctuate wildly in the last decade. The key to future consolidation and growth is for Microsoft to build on the success of its latest OS instalment, refreshing its appeal and performance to suit the changing demands of social gaming. Only then will PC gaming avoid the damaging cycle of boom and bust in the future.