Something that customer service go through everyday are queries specific to how to manage data usage on smartphones and tablets.
Maybe you regularly go over your data allowances and need to keep that within check or you simply need to know how much data you use on your smartphone or tablet. There is an ideal app for you – The Huawei HiLink App.
The Huawei HiLink App [available for Android and iOS] is a very simple app but effective for monitoring usage in real time. It also lets you manage the device, checking its battery level, updating software and other settings.
I recently did a review of MTN's Huawei 4G Mobile WiFi router, the E5573 and if you were observant enough, this device doesn't have an interface for monitoring data usage. So this app will come in handy for you.
You can also get it automatically by scanning the print barcode available on the packaging.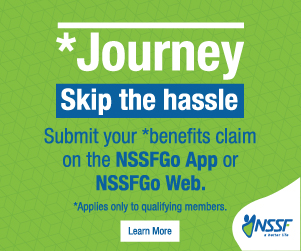 Getting started
Once you have downloaded the app onto your phone or smartphone, you will be required to sign in using the credentials you use on the web interface. These are default at:
Username: admin
Password: admin
What you can do inside the app
View network status; roaming status, and signal strength.
Monitor how much data you have used. Including the ability to set a cap on spend
Central management of connected devices; disconnect any device and set Internet access priorities.
Check the battery status of the MiFi device.
Set up a guest Wi-Fi network.
As well as diverse functionality, including the Internet connection wizard, SSID and password modification, APN modification, carrier selection, and device shutdown or restart.
Recommended to buyers of the MiFi routers.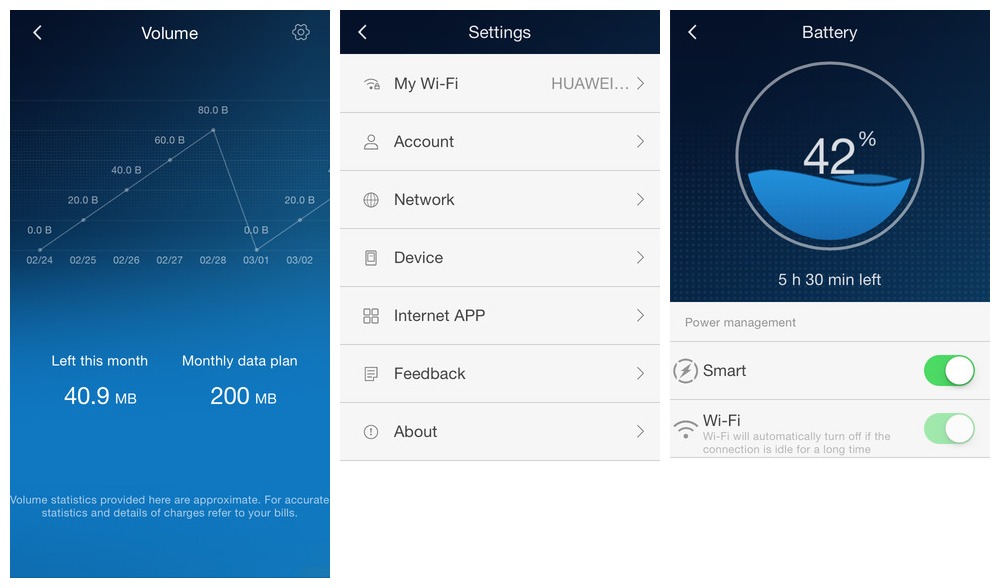 PC Tech Magazine highly recommends the use of this app for users who own mobile wireless devices from Huawei.