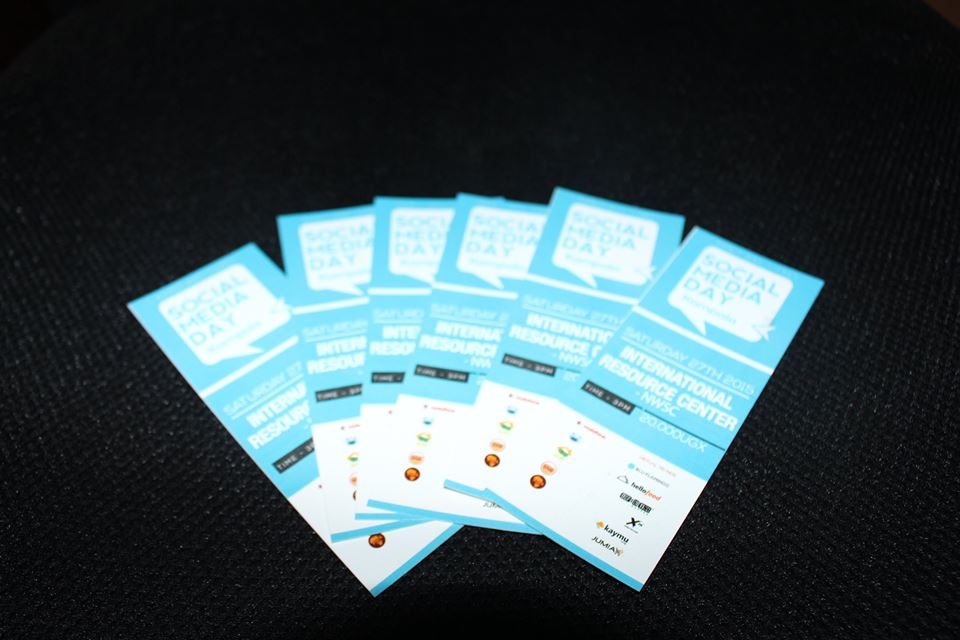 June 27, marks the date for this year's Social Media Day celebration taking place in Kampala — bringing together influencers and innovators to talk about social media, Kampala, and technology's ultimate role in a resurging city's success – organized by VirtualTrends.
Mashable, the leading source for news, information, and resources for the Connected Generation, launched Social Media Day as an annual event in 2010 as a way to recognize the digital revolution happening right before our eyes. Each year, thousands of people organize hundreds of meetups across the globe. From Cape Town to the Philippines, countries come together every June to participate in this global movement.
Guest speakers for this year's event will feature; Colin Asiimwe, Stella Nyanzi, Iliana Bjorling, Ruth Aine, Bernard Olupot, Patricia Kahil, Ian Ortega, Siima Sabiti, Andrew Mwenda, Dr. Eng Silver Mugisha, Jacquiline Namara at the International Resource Center (NWSC).
Tickets go for 20,000/- ordinary and 50,000/- for VIP and can be purchased online from Kaymu.
"The goal is to bring together people from all walks of life for an opportunity to connect their online networks offline, in a face-to-face setting, bringing communities closer together." said Aaron Musoke, Virtual Trends.
New at this year's edition is a special Bloggers Lounge sponsored by Vodafone Uganda – aimed at offering networking opportunities to bloggers and providing them with talks on how to improve their craft.
Kampala celebrated their first Social Media Day last year at the Hive Colab and the inaugural celebration was a big success with exciting discussions on use of social media in Uganda and how far it has come. This year we expect it to be colossal with the very well-thought panel of guest speakers and great list of sponsors.
Also a big after party at the Sky Lounge Rooftop has been organised (you didn't hear this from me;)).
Visit http://socialmediaday.ug/ for more information.