Business
Have a failed startup? Sell it on 'Indiabizforsale.com'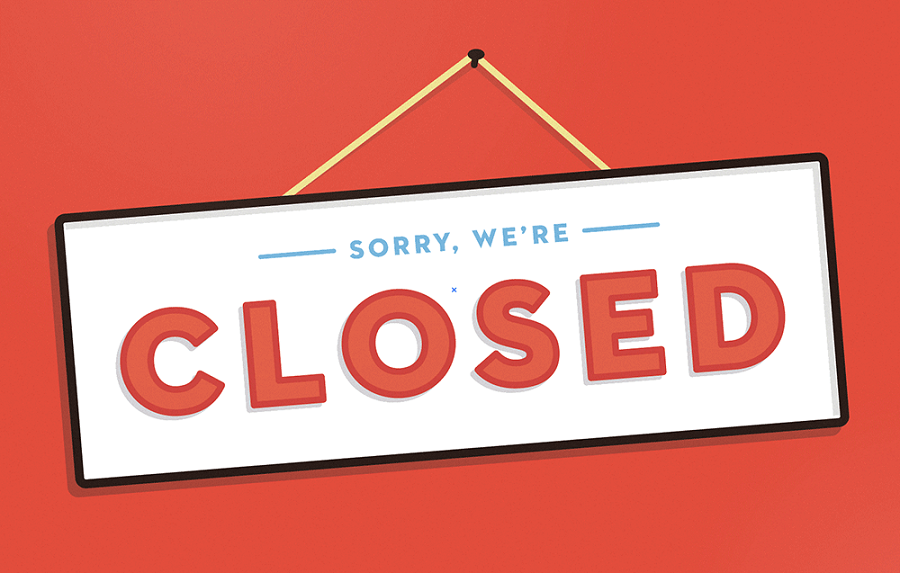 Indiabizforsale.com, a platform for selling small and medium sized businesses, is seeing a spate of listings from small startups that wish to divest a part of their business or cash out entirely as entrepreneurs hope to see some return from the code, application or platform they have built even as their ventures didn't succeed.
"When we began, it was mainly SMBs, but now we are seeing listings from even startups, either to sell some intellectual property or sell their platform because they don't have the money to take it further, or are moving to do something else," said Bhavin Bhagat, co-founder of Indiabizforsale.
The platform acts as a listing service and works on a subscription model for people who choose a premium listing. Indiabizforsale currently has over 20 listings for the sale of e-commerce-related businesses on the site, from different states including Uttar Pradesh, Rajasthan and Gujarat.
The reason given for intended outright sale or sale of some intellectual property in most listings is that the founders lack the money to scale up further.
Take Transpose India, an internet-of-things startup that has created a solution which is meant to map traffic congestion. Param Trivedi, chief technology officer at Transpose, said the company does not have the money to scale up the solution and is instead building other offerings that have better business potential.
"We have been talking to Bhavin about the listing. We think our IP could be used by a security company or an infrastructure company or another IT company that wants to develop it further," said Trivedi.
Some of the startups that have used the platform have also received responses from prospective buyers.
Via Times of India