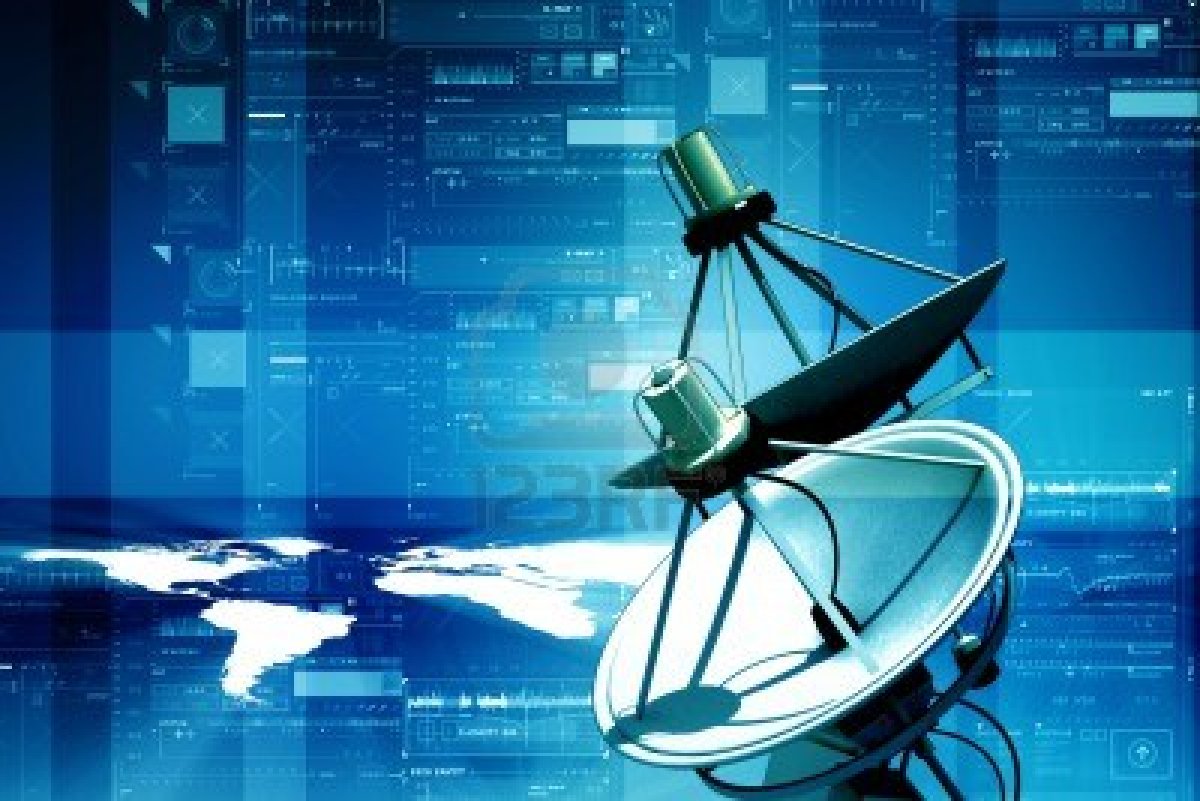 Nation Media management has announced that it will selling free-to-air set-top boxes in three weeks time.
The set-top boxes procured by the African Digital Network consortium of Nation Media Group, Standard Group and Royal Media will retail at Shs111,000 with no monthly charges, according to the Monitor.
Nation Media Group chairman Wilfred Kiboro will addressing the group's annual general meeting,  said the company hopes to reclaim viewership levels with the sale of the free-to-air set-top boxes.
During the year, the group incurred a one-off expense of Shs7 billion (Ksh230 million) attributed to writing off of analogue broadcasting equipment and the company's old press machine.
Mr Kiboro said that challenges of government bureaucracy that include digital migration, banning of The East African in Tanzania, and a new law awaiting presidential assent on 51 per cent local ownership of media in Tanzania will have an impact on the company's performance.
Via The Monitor