News
Zimbabwe ISP's Dandemutande and iWayAfrica merge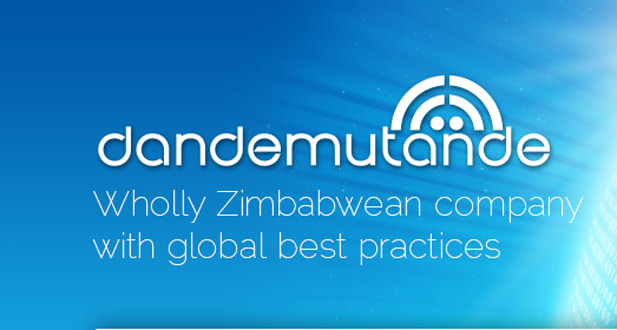 Two internet service providers (ISPs) in Zimbabwe, Dandemutande and iWayAfrica/Africa Online have announced that they are to merge.
According to the information shared, shareholders of Dandemutande, which offers business communications solutions and and wireless broadband services under the names Utande and uMAX, will control 51% of the enlarged entity.
The remainder will be held by Gondwana International Networks, the owner of Africa Online and iWayAfrica.
Olatunde Akerele the chairman of Dandemutande said that the merger reflects both parties commitment to drive sustainable growth by creating Zimbabwe's leading internet access and service provider.
This merger is expected to complete in the second half of the year.