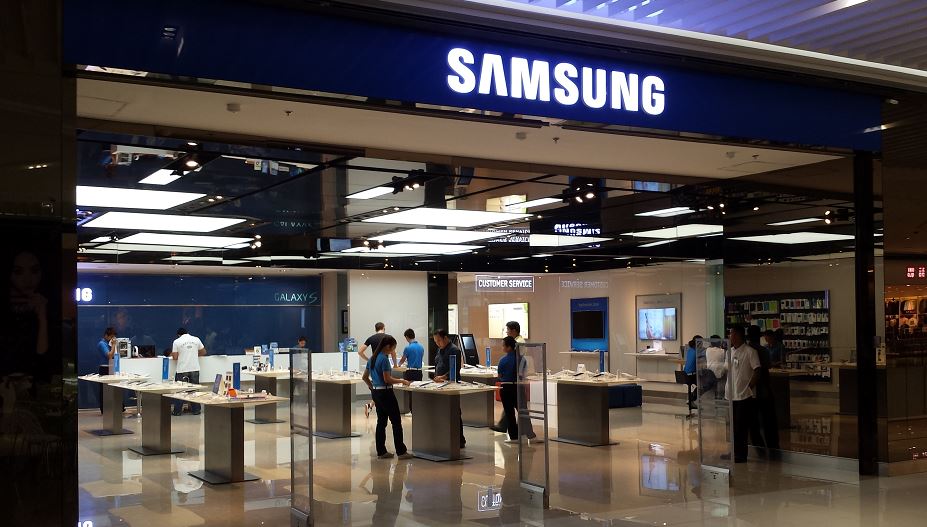 A patent filing by Samsung has revealed that the company may be working on a new smartphone-notebook hybrid device.
This is after the US Patent and Trademark Office posted an application for a Samsung device setup comprising of an Android smartphone and a notebook-like dock.
The smartphone, when docked into the notebook shell could power it to run a desktop operating system such as Windows 10.
The notebook shell would also be able to charge the smartphone's battery and share its mobile data connection.
The dock will feature a keyboard, a display and a trackpad. However, the smartphone screen could also double up as a trackpad.
According to the patent, the smartphone would run Android till it is docked. After docking it will be capable of running Windows as well as Android and act as a secondary display.
The bigger screen will also be able to run Android. While the patent details the two operating systems, it does mention that other operating systems could also be used.
Docking-enabled smartphone aren't really new and the likes of Motorola and Ubuntu have showcased and even sold similar devices. However, the concept failed to gain traction and become mainstream. Even Microsoft has announced the Continuum feature with Windows 10, which allows phones to turn into desktop computers when docked or connected wirelessly to a screen.
[Via]