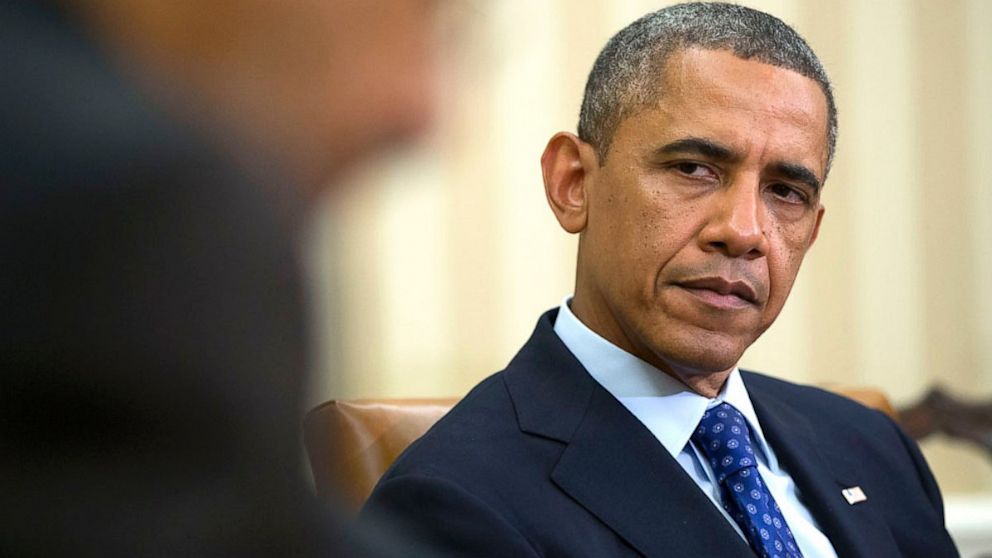 In one of the most sophisticated cyber-attacks ever launched against USA's government networks, Russian hackers have accessed President Obama's private schedule.
US officials have revealed that only unclassified information was accessed, and that the attack has been mitigated.
The officials say that the breach actually began months ago when the hackers broke into the State Department by way of a simple phishing attack.
An employee clicked on a bogus link in an email that appeared to refer to administrative matters and loaded malware onto the computer.
The malware allowed the attackers to penetrate the State Department's network spanning thousands of systems across the US and its outposts.
President Obama's deputy national security adviser Ben Rhodes said the White House uses a separate system for classified information.
Via TNW