Business
Liquid Telecom, KCB extend partnership to South Sudan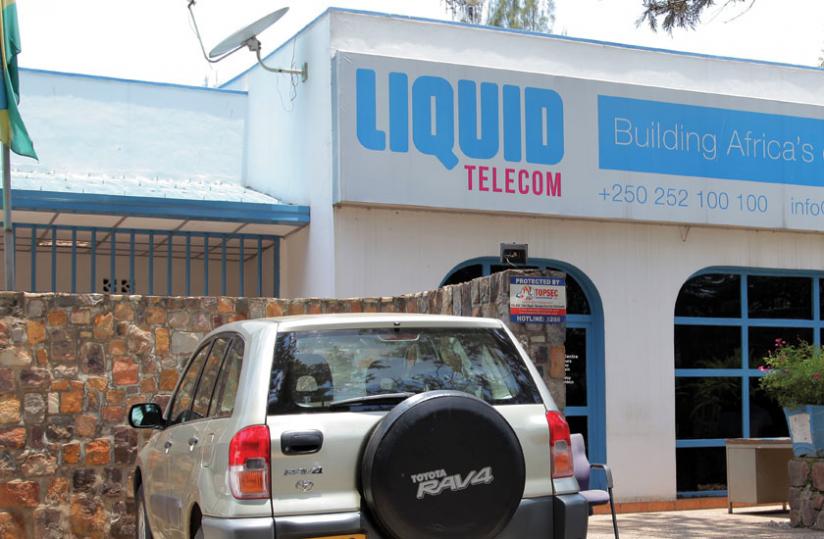 Liquid Telecom Kenya has expanded its partnership with Kenya Commercial Bank (KCB) to now connect all the bank's 24 branches in South Sudan via Very Small Aperture Technology (VSAT).
This enables the branches to access Internet links to the world's satellite communication network, allowing faster and more efficient banking services for its South Sudanese customers.
Liquid Telecom has provided connectivity services to KCB in Kenya for the last 10 years, but this extended partnership comes as part of KCB's investment to bring banking services closer to all of its customers, in a bid to solidify and expand relationships with them, as well as improve overall customer experience.
Convenience and accessibility have been cited as key factors in retaining customers in the banking sector, with recent research indicating 28 per cent of customers opening bank accounts now choose their banks due to the availability of easy access to branches and banking facilities, according to the EY Global Consumer Banking Survey 2014.
In East Africa, VSAT services are playing a key role in bringing services closer to the people, with the provision of seamless connectivity within the banks.
"Limited ICT infrastructure has hampered regional banking institutions and businesses, as many have had to spend extra to set up ATMs and internal connections. VSAT services are closing this gap by providing quality uninterrupted service," said Ben Roberts, CEO Liquid Telecom Kenya.
The project with KCB South Sudan started on 1st December 2014, and was completed by January 31st 2015, with Liquid Telecom making at least two bank installations per week, following extensive preplanning and coordination between the two companies to ensure a smooth and swift rollout to improve banking services for their South Sudanese customers.