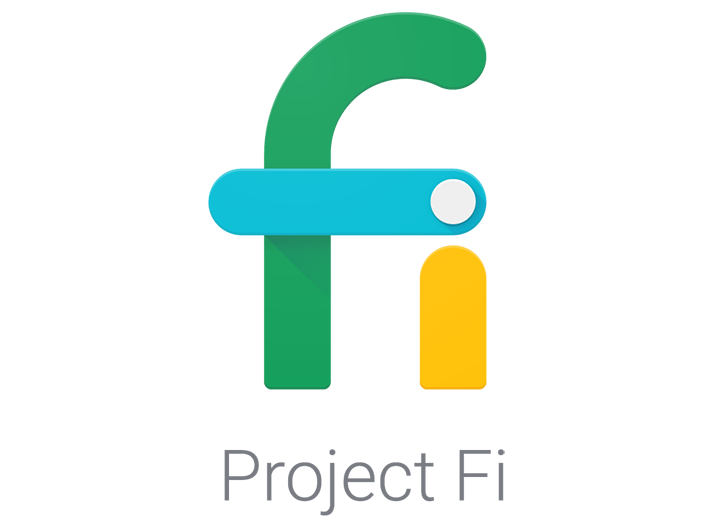 Google's much anticipated MVNO has turned up in an unofficial Nexus 6 firmware image.
According to the image, there is confirmation of the service through an app and it also reveals some details about service plans, billing, and even a previously unheard-of name, "Project Fi."
The app is called Tycho, and it contains all the usual settings and options you might expect from a carrier app. You can pay bills, check your data usage, adjust plan details, and so on.
You can also activate your service with Google, request a new number, or switch numbers directly from within the app as well.
This is also the spot where you'll be able to pause or suspend your wireless data service or even close your account entirely.
Project Fi appears to be the codename for Google's wireless service, which this leaks suggests will offer free calls and texts within the United States while charging for data on a per-gigabyte basis.
Via Android Police