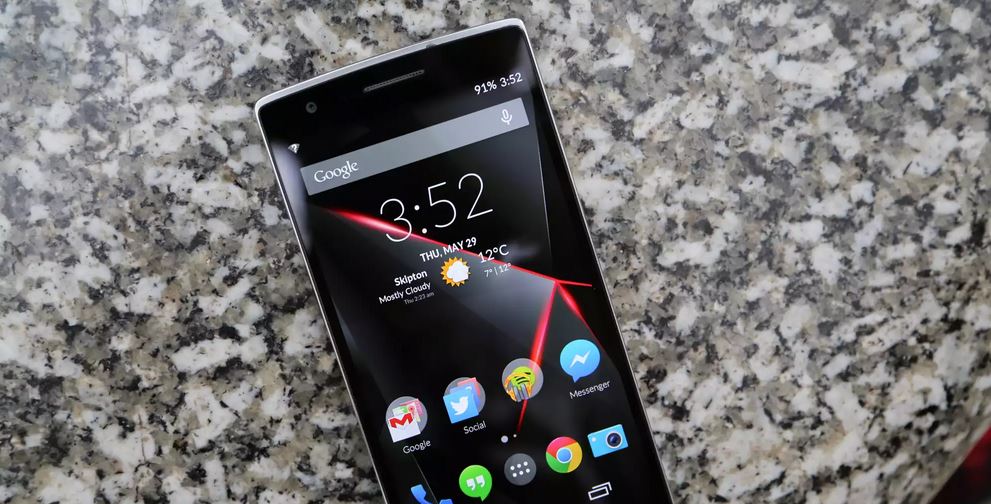 Good news if you've been itching to get your hands on a OnePlus One – you can now buy it without an invite. The bad news is you will need an invite to buy the OnePlus Two.
This Thursday (April 23) marks the one year anniversary of the device and the invite system is done with…for now.
A statement from the official OnePlus blog read: "That's right. In our first big celebration of the One's successful year, we are opening up sales globally for everyone, every day of the week. We have always wanted to put great products into the hands of more people. And, we now feel confident that we have matured enough to handle the increased complexity that comes along with opening up sales completely."
The OnePlus One's successor, the obviously-named OnePlus 2, is arriving later this year and you'll need an invite to get your mitts on that, bummer ;-(.
"Yes, the 2 will initially launch with invites. We're committed to maintaining razor-thin margins in order to give as much value as possible back to our users, and this drastically increases our risk. The OnePlus 2 will bring the challenges that come along with a brand new product, and initially, our invite system will help us to manage that risk. It also helps us to be sure that every OnePlus 2 user gets the amazing experience that they deserve."
The company's also offering a discount deal to celebrate the OnePlus One's anniversary giving a 75% discount on the OnePlus Flip Covers and Premium Screen Protectors. Please note that these promotions are only valid in the following regions: USA/Canada, the European Union, Hong Kong, and Taiwan.
So here you go, grab yourself a OnePlus One smartphone today.