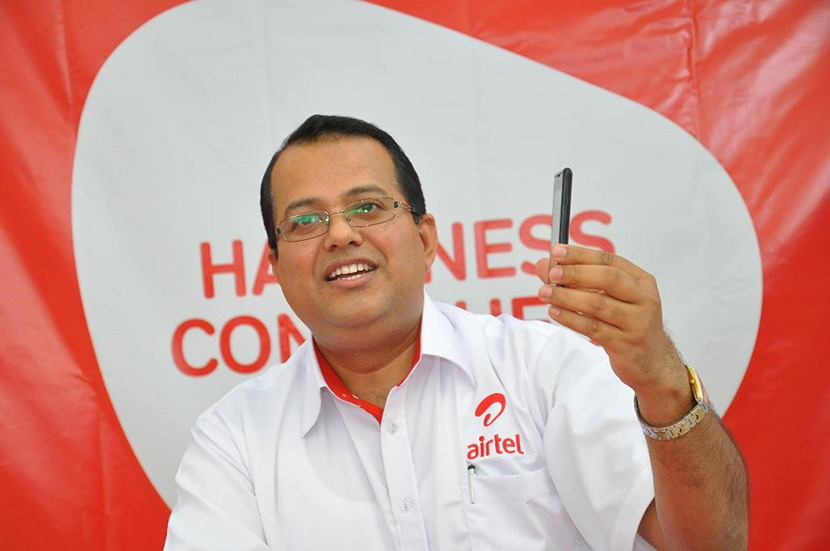 The telecom company has in the past few weeks increased its agent network by 537 in 15 days.
The latest is that Airtel has launched a new and enhanced internet value proposition named Tugabane under their 2015 umbrella Campaign, 'The Smartphone Network.'
Tugabane allows an internet customer to subscribe to a data bundle on one mobile line and add up to four other mobile numbers to surf from the same bundle irrespective of where these mobile numbers are geographically located and what type of internet devices they are using. Activation and deactivation to the Tugabane is free of charge.
Airtel's Marketing Director, Prasoon Lal said, "Uganda is one of the fastest growing markets for mobile internet services. It is a country which is culturally rich and diverse with one commonality that cuts across which is the spirit of sharing moments of happiness, collective fun and socializing."
"Tugabane in the local language means Let us Share and Airtel Uganda is bridging the gap between the nation's way of life of sharing and the need to stay connected online," he added.
Tugabane is more like WiFi Hotspots but more powerful because it is not limited by geographical coverage. This will ultimately encourage Airtel Uganda customers to easily share data with their friends and family.
Prasoon expressed confidence that the Uganda market will enjoy and embrace the new product, adding that the service is a permanent addition to the existing Airtel services and not a promotion. To activate;
Dial *175*5#
Choose Sub Option 1: TUGABANE
Select Activate
Enter number