News
Taylor Swift acquires Porn Industry Domain names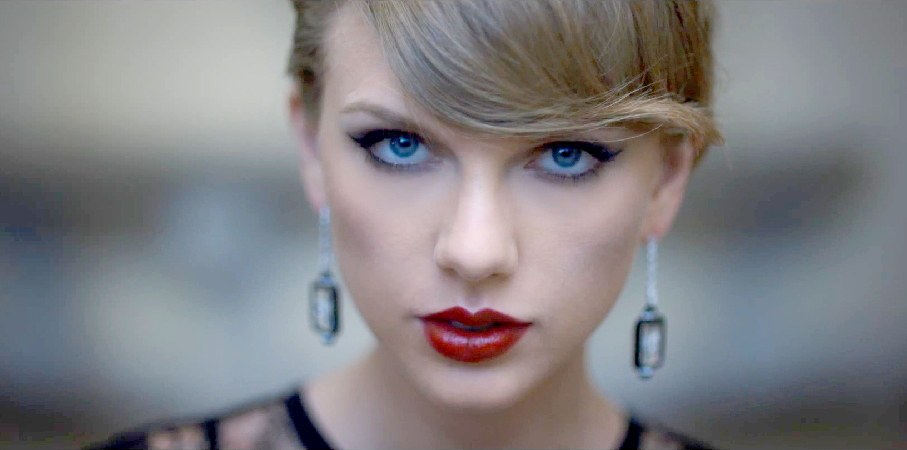 Pop star Taylor Swift has been busy buying porn domains.
The musician however  isn't a good girl turning bad, but rather a shrewd move from Swift to stop porn bosses from cashing in on her name.
The pop star purchased both TaylorSwift.Porn and TaylorSwif.adult a couple of months before the .porn and .adult domain names become available to the public.
High profile celebrities and businesses are given the opportunity to protect their names by ICANN, the Internet Corporation for Assigned Names.
The .porn and .adult domains are also said to make it easier for parents to monitor their kids. Although with the volume of porn on the Internet we're pretty sure those sneaky kids will find a way.
Via HelloU