News
Microsoft Is About To Invest In Android OS
News sources indicate that Microsoft is reportedly about to invest in Cyanogen, a startup that builds and maintains its own version of Android that is separate from Google's.
The news sources say Microsoft will be a minority investor in a $70 million round that values Cyanogen in the hundreds of millions.
Cyanogen's Android powers the OnePlus One, a smartphone that got lots of great reviews last year and was so popular that it experienced shortages.
[related-posts]
Microsoft has its own mobile platform, Windows Phone, and is making a renewed push for smartphones with Windows 10, which will come out in the next year or so.
Android is the world's most popular smartphone operating system by a long way, with about 80% of the market. But there are different flavors of Android, and not all of them are under Google's control.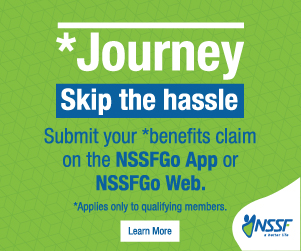 If a company wants to use the Android brand on a phone, it must use Google's version, which has links to various Google services plus a bunch of other features, and Google updates it regularly.
By investing in Cyanogen, Microsoft may be able to influence the direction of Cyanogen's version of Android, making it easier for Microsoft developers to keep up.
Via BI