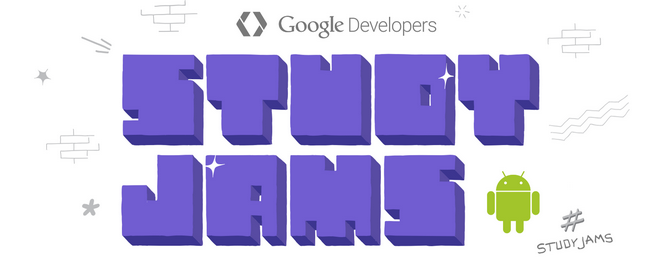 Google Developer Groups(GDG) across the globe have launched an initiative to help you build the next killer app on the Android Platform. If you have always wanted to learn how to build for  mobile, now is your time to pick your laptop and show up for a Study Jam.
Through the Study Jam initiative, developers who are interested in Android application development can now join their local GDGs to start learning or polish up their Android development skill.
According to Sarah Tsui from Google, "The first Study Jams series is presented in partnership with Udacity and will follow the Developing Android Apps curriculum."
The series of Study Jam events are going to be run by Google Developer Group facilitators certified in the course. These will lead the Study Jams that will be meeting once weekly for 8 – 9 weeks.
I have personally done the Android course and very well know this is something that is not only going to improve our skills on Android development but also increase the number of startups that are going to come out of our communities solving our problem.
You can find out where in your community this event series is going to be and sign up, but if you are in Kampala, do join us here.
I will update you on my learnings while covering these events across Uganda and I can't wait to see the next killer app that will come out of this program.