News
Electronics and domestic appliances maker Vestel, is looking for trade partners in Africa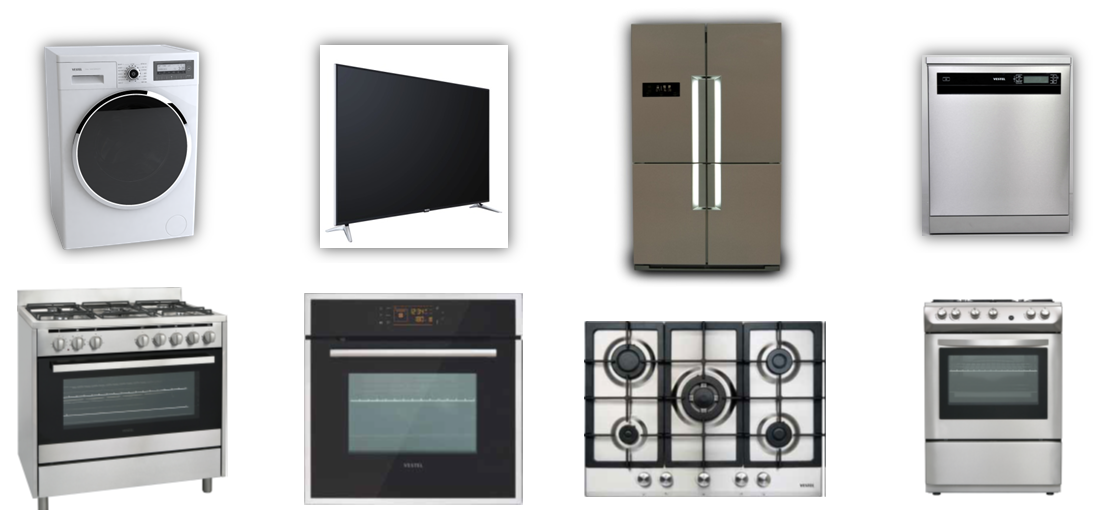 Turkey based Vestel, a worldwide producer of home appliances and consumer electronics in OEM and ODM is looking for trade partners for Home Appliances and Consumer Electronics in Africa.
The company manufactures high quality products under many of the A brands and also manufactures for the biggest retailers for their own brands.
The company which is comprised of twenty-four companies operating in manufacturing, technology development, marketing, and distribution fields in the home appliances, consumer electronics, mobile technologies, professional displays ,LED lighting, and defense industries has a manufacturing capacity of 35 million products a year, and exports to 149 countries.
The range of the company includes; Flat Panel Displays, Digital Signage Solutions, Interactive Flat Panel Displays for Educational and office solutions, hospitality TV solutions, digital and IP set-top boxes , Smart Phones, Tablets (1 million pieces a year), LED Lighting Solutions, Refrigerators (3,2million pieces a year), Washing Machines (2,5 million pieces a year), Cooking Appliances, Dishwashers, A/C (750.000 pieces a year).
Vestel's research and design teams are the first in Turkey to develop proprietary product designs and Vestel is the only developer of micro-controller software for use in its production processes.
Vestel meets or exceeds the specification requirements of its customers and anticipates future developments in consumer preferences through close and continuous observation of its key export markets.
The company is interested in your valuable feedback of potential trade partners for their business proposal.