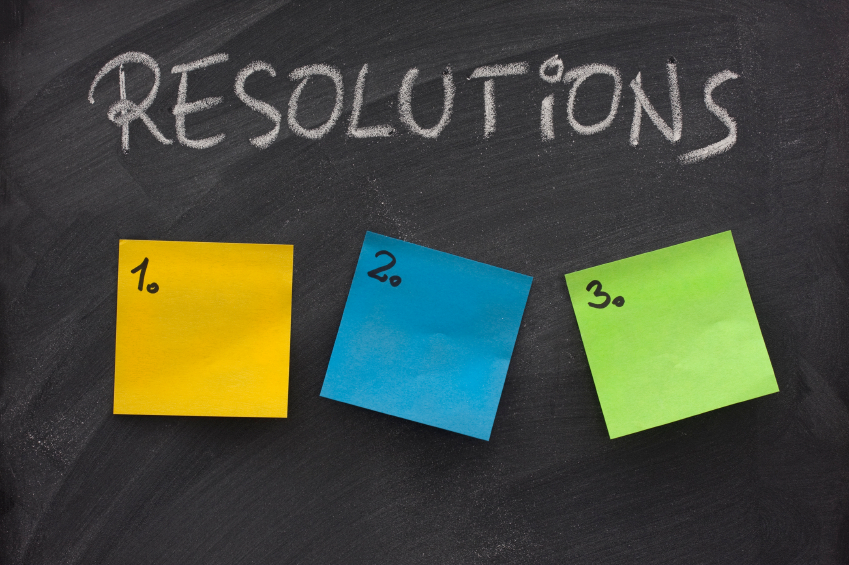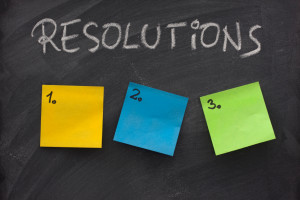 Every New Year, most people make resolutions which they seem to forget midway through the year.
With the help of technology, you can be able to set goals and be able to remember them.
These goal-setting apps might just give you a fighting chance – starting in January or whenever you have an important goal to achieve.
Any.do (free)
With over 10 million users, Any.do prides itself on merging daily tasks with personal goals. It encourages you to take a moment at the beginning of the day to plan, prompting you to decide which to-do's and more periodic activities (like "call Mom" or "write a chapter of my book") to put on the day's list. It is available for web, Android, iPhone, and Chrome.
OptimizeMe ($3.99)
OptimizeMe is a quantified self app, so it gathers tons of data about you in order to provide insights about improving your life. For example, if your goal is to sleep more, it will correlate your sleep to other metrics like mood, health, and stress so you can see the results and be more motivated to hit the hay earlier. Itis available for iPhone.
Smart Goals ($2.99)
Smart Goals breaks down the things you want to do into dreams, goals, and habits, from abstract to concrete, big-picture to detailed. Available for iPhone.
Golden Scale (free)
Like Lift, Golden Scale has you "check in" to good habits you want to make (as well as bad habits you want to break). Available for iPhone.
Evernote (free)
Evernote is a note-taking app and so much more, and one of its uses is to keep track of goals. To do that, check out powerful ways to make the most of Evernote and how to use Evernote to achieve your goals. Available for desktop, iPhone, Android, and Windows Phone.
Wunderlist (free)
Wunderlist is a to-do list app favored by entrepreneurs for its beautiful, minimalistic design. You can access lists from all your devices, share lists with other people, and set reminders for yourself. Available for desktop, iPhone, Android, and Windows Phone.
Boomerang for Gmail (free)
You can use Boomerang for Gmail to schedule emails to yourself with your goals, perhaps prompting yourself to write about your progress so far (and feel suitably ashamed if you've got nothing to share).
Credit: Tech.co