Google, along with other tech giants like Microsoft, Apple, Facebook and Twitter, iscalling on Congress to end the bulk collection of communications metadata by US government agencies like the NSA.
The Reform Government Surveillance coalition, made up of 10 major tech companies, is joining with civil society groups and trade associations to urge legislators to introduce greater transparency and accountability around surveillance programs.
The group has addressed a letter [PDF] to President Obama, Director of National Intelligence James Clapper and NSA director Admiral Michael Rogers and others, calling for reform ahead of the expiration date of Section 215 of the USA Patriot Act in May. It sanctions the bulk collection of communications metadata.
You can add your name to the letter by visiting this page.
The same group of companies previously pushed for the USA Freedom Act in November to curb mass data collection by the NSA, but the vote to proceed failed.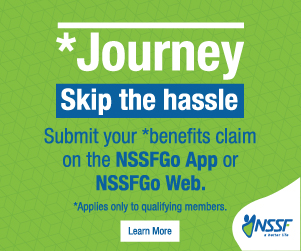 Via: TNW