Company News
Wikipedia Looks Back At 2014 In It's First Ever Annual Video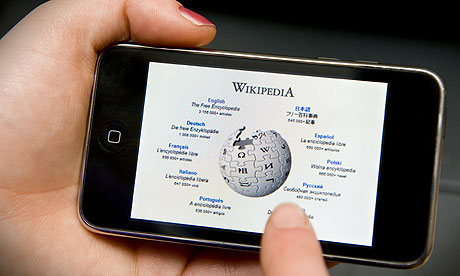 After Twitter, Facebook, Google and YouTube chronicled the year gone by in videos, it's now Wikipedia's turn.
The crowdsourced online encyclopedia takes you through major events from 2014, from the FIFA World Cup to the Indian general elections, and the Ice Bucket Challenge to Ebola in West Africa in under three minutes.
The clip was commissioned by the Wikimedia Foundation, and edited by Victor Grigas in less than two months using freely licensed photos and videos submitted by Wikipedia contributors from around the world.
Besides highlighting the biggest moments in 2014, it also celebrates the collaborative spirit of contributors and translators who helped make the biggest stories of the year available free to a global audience in numerous languages.
h/t +TNW