When it comes to ingenuity I totally bow to Chinese based companies and today an announcement from Xiaomi has not surprised me. Xiaomi one of the largest Smartphone manufacturers in China have made an upgrade to their MIUI Software to give it a look close to that of iOS 7.
MIUI 6 will come as an upgrade to all Xiaomi Smartphones, and according to Xiaomi, MIUI 6 introduces a range of  powerful features and it makes your everyday tasks easier, faster and more enjoyable.
According to the official blog the upgrade also comes with reliable built-in Security Center that takes full advantage of advanced security technologies from Tencent, Kingsoft and LBE and this complete security mechanism ensures perfect privacy protection for users, and optimizes battery and data usage.
In my opinion and I believe Xiaomi CEO Hugo Barra is doing a great Job at Xiaomi although he denied allegations that his company is copying Apple, however the company is an inspirations.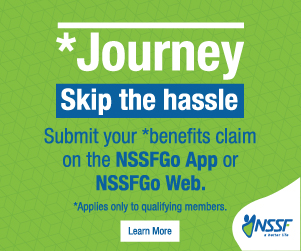 If you have something to add to the story please tweet us @pctechmag or share in the comments section.