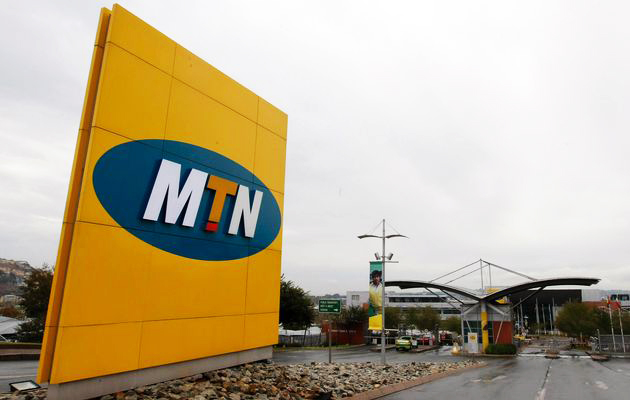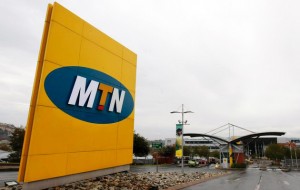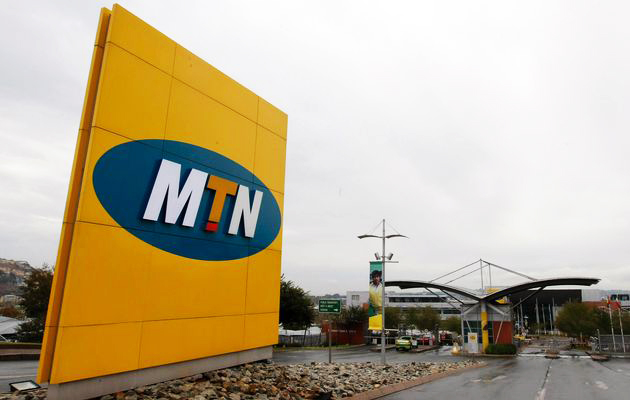 Telecommunications provider MTN Uganda Limited have been taken to court by a lawyer accusing it of sending him unsolicited SMS (short message service) texts containing adverts.
Magelah Peter Gwayaka filed his civil suit at Nakawa Court in Kampala through Isaac Ssemakadde of Centre for Legal Aid. He wants MTN permanently restrained from sending him the unsolicited texts. The lawyer also wants court to condemn MTN to costs, and also award him damages.
He states that he is a registered owner of a SIM-card issued by MTN. He is seeking a court pronouncement that sending unsolicited SMS texts is a violation of his rights.Gwayaka contends that despite numerous requests and complaints he has sent to the company, all has been in vain, straining his communication equipment.
"The plaintiff contends and avers that handling the enormous volume of unsolicited SMS advertisements sent to the plaintiff by the defendant on a frequent and regular basis places a tremendous burden on the plaintiff and his communications equipment," the plaint states in part.
He is holding the telecom company in breach of Uganda's laws, citing Section 26 of the Electronic Transactions Act and Sections 16 and 25 of the Computer Misuse Act.Gwayaka accuses MTN of mistreatment, saying it is ironical since he is a valued and loyal customer.
He further states that the texts are sent without giving him an option to cancel subscription on the mailing list. He states that prior to filing the suit, he extended an olive branch to MTN to find an amicable settlement but that the gesture was snubbed. Court has summoned MTN to file its defence within 15 days from the date of receipt of the court summons.
In the summons dated July 11, 2014, the telecom is expected to heed, lest judgment is passed without its input.
Source: New Vision