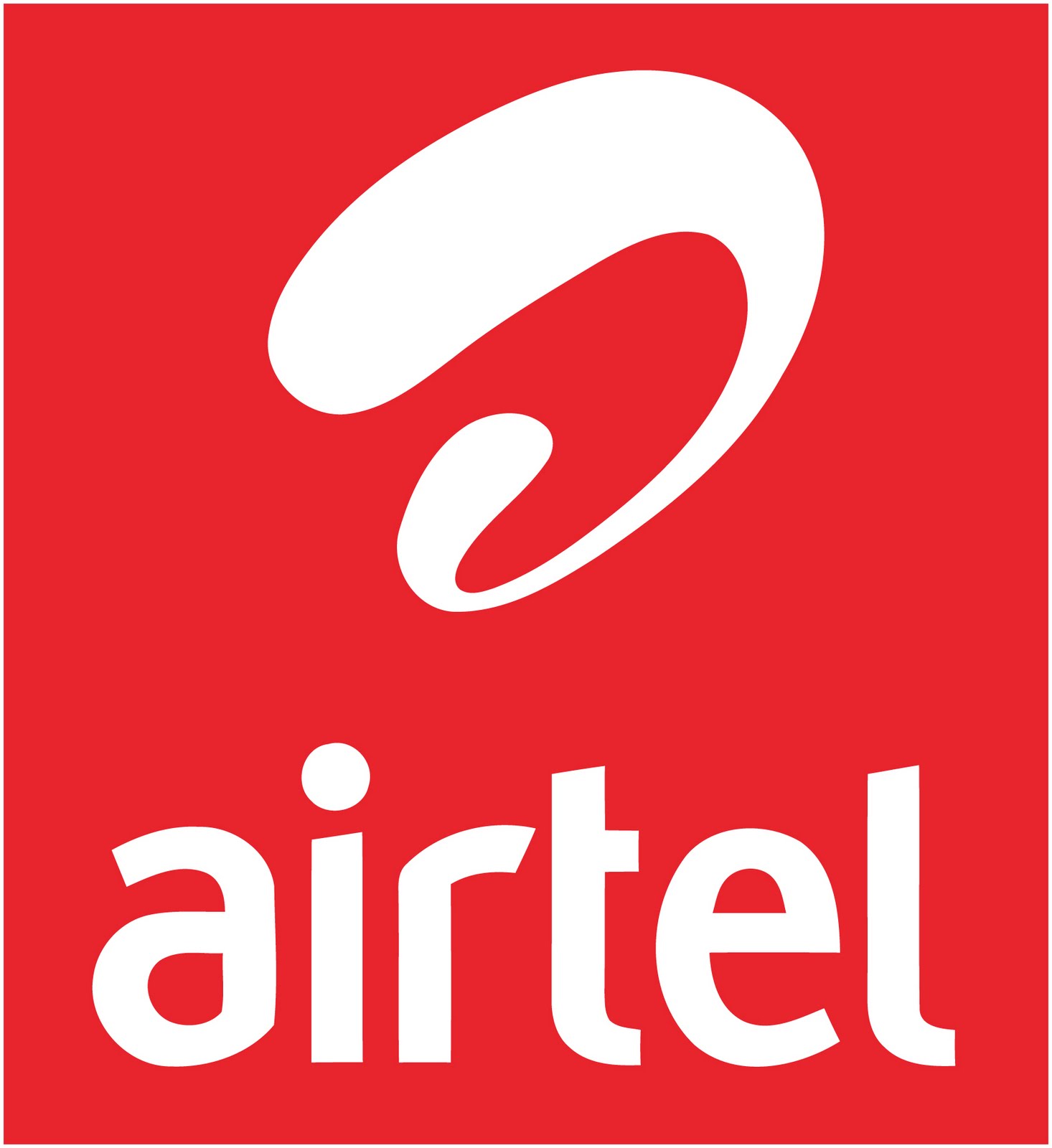 Airtel is planning to launch Long Term Evolution (LTE) network in Zambia this year starting from the country's capital Lusaka and the copper belt.
It is commonly marketed as 4G LTE, a standard for wireless communication of high speed data for mobile phones and data terminals. This project is expected to cost the company about $80 million this year during the rolling out of 4G LTE and expanding the Airtel network in Zambia.
Currently Airtel is faced with network challenges that have inspired this project to take place. It will also add 353G sites, the entire project  is expected to be completed by the end of this year.
Aitel currently has 1,096 base station sites spread across the country but plans to increase the number of sites in order to cover rural areas of the country.
"We have in past experienced significant network challenges it terms of network coverage but we have done a lot of research and introspection leading to more investments and network expansion and coverage, "said Charity Lumpa,  the company managing director.
Once launched,the quality and coverage of Aitel in Zambia shall be enhanced thus competing favourably with rival operators, MTN and Zamtel that already have LTE networks.
Source: www.itwebafrica.com