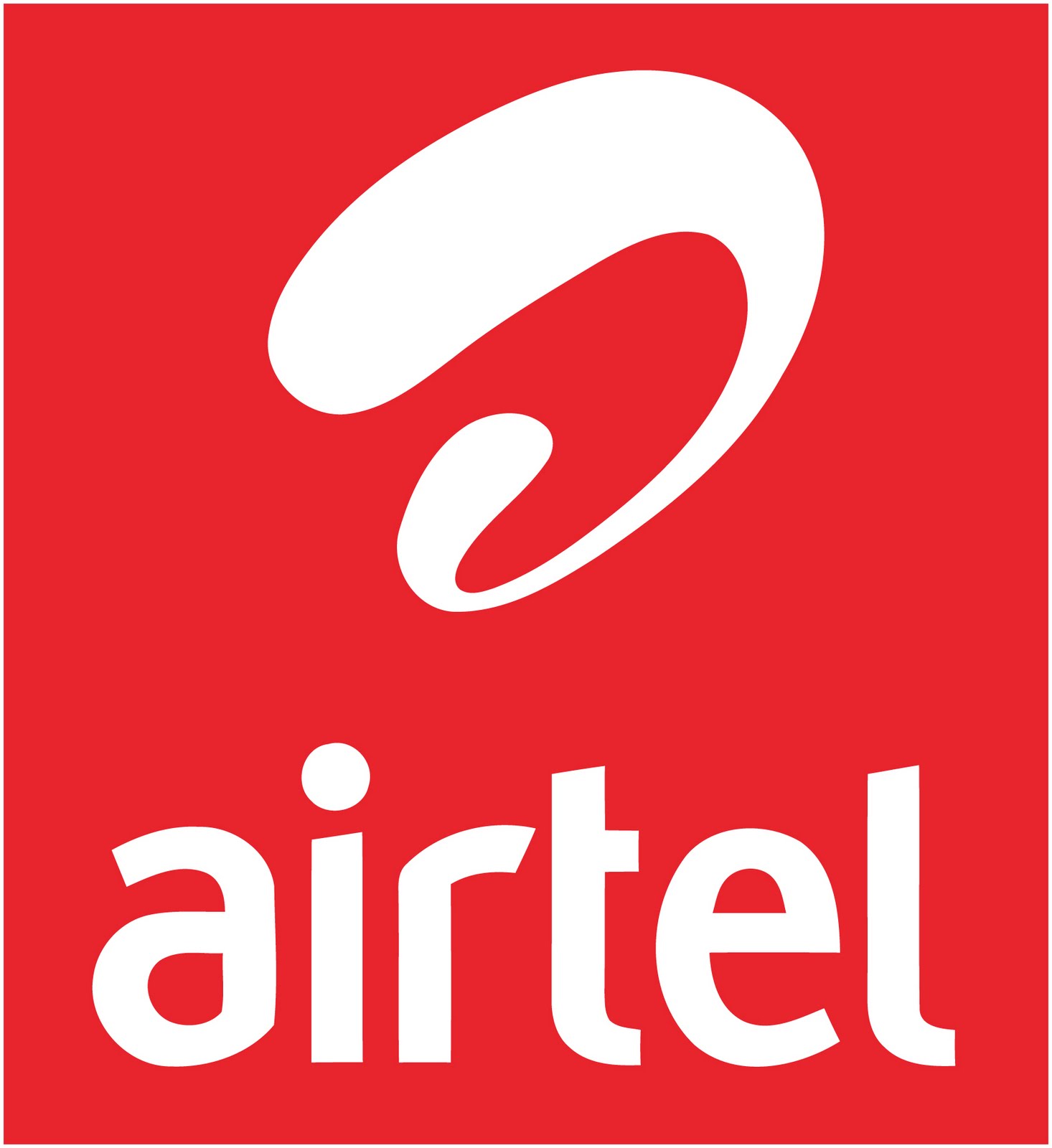 Christian de Faria , the Airtel Africa CEO has reiterates commitment to work with Government of Sierra Leone in developing ICT's and also help in the fight to eradicate Ebola

He highlighted the value of training youth in ICT and handed over a cheque of One Hundred Million Leones to The President as the organizations contribution to help fight Ebola 

Christian was presented to the President of Sierra Leone by the Minister of Information and Communication, where he reiterated his organizations commitment to further support the government of Sierra Leone through the investment of ICT development and other initiatives in the Health and Education sector to H.E President Ernest Bai Koroma at State House during his one day working visit to Sierra Leone. 

The President while handing over the cheque to the Minister of Health who was also present at the meeting said he recognized Airtel's effort in taking the lead in the fight against Ebola and hoped that other Corporate Institutions will emulate the example set by Airtel.
"I cannot over emphasize the importance of a collaborative effort by all to fight this disease." he said.

The Minister of Information and Communication Speaking during the visit told His Excellency that he and Mr. De Faria, spoke about the possibility of replicating the rolling out of ICT training programmes similar to the one going on in Chad.

Airtel recognizes the significant potential of the youth to drive the economies where we operate. That is why we are investing in rolling out ICT training programmes in countries such as Chad We are also in the process of training young adults in Gabon and we will continue doing this across Africa including Sierra Leone, said Mr. De Faria.
Source: Business Ghana