A glitch in filters used by U.K. Internet service providers in an effort to protect young adults from mature content has led to the blocking of approximately one-fifth of all websites, according to a study conducted by Open Rights Group.
Occasionally, an ISP blocks a website by mistake — some sites that are not harmful to children may still be inaccessible. In one instance, a post-pregnancy website designed for educational purposes was blocked. In another, a Porsche brokerage and consulting firm was blocked by O2, a mobile and broadband provider in the U.K.
An Open Rights Group has created a page where individuals can check to see whether a specific site is being blocked by a filter. The group is shedding light on just how many websites ISP filters are affecting.
"Through the Blocked project, we wanted to find out about the impact of Web filters," said Jim Killock, Executive Director of Open Rights Group. "Already, our reports are showing that almost 1 in 5 websites tested are blocked and that the problem of overblocking seems much bigger than we thought."
Prior to the Open Rights Group "Blocked" tool, website owners could only assume they were being filtered as a result of a drop-off in page visits, according to Forbes. The Open Rights Group page will make it easier for individuals to determine just how much control ISPs have over their online content.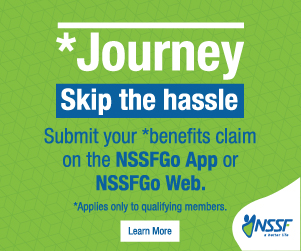 Politically motivated websites have been impacted by filters as well. An ISP called TalkTalk blocks Guido Fawkes' site. TalkTalk's filter, called HomeSafe, is designed to prohibit explicit content. The company is now accepting emails from those who want to report a website that may be wrongly blocked, according to HereIsTheCity.
The Open Rights Group notes that different filters have different levels of security. Its website specifies that even if the "Blocked" tool detects that a URL is not blocked on an ISP, this may not be the case on other networks. "Blocked" only checks the "default" level of ISP filters, and it cannot check filters on private networks. Open Rights Group hopes to create a test that will include stricter filters in the future.
Source: VB